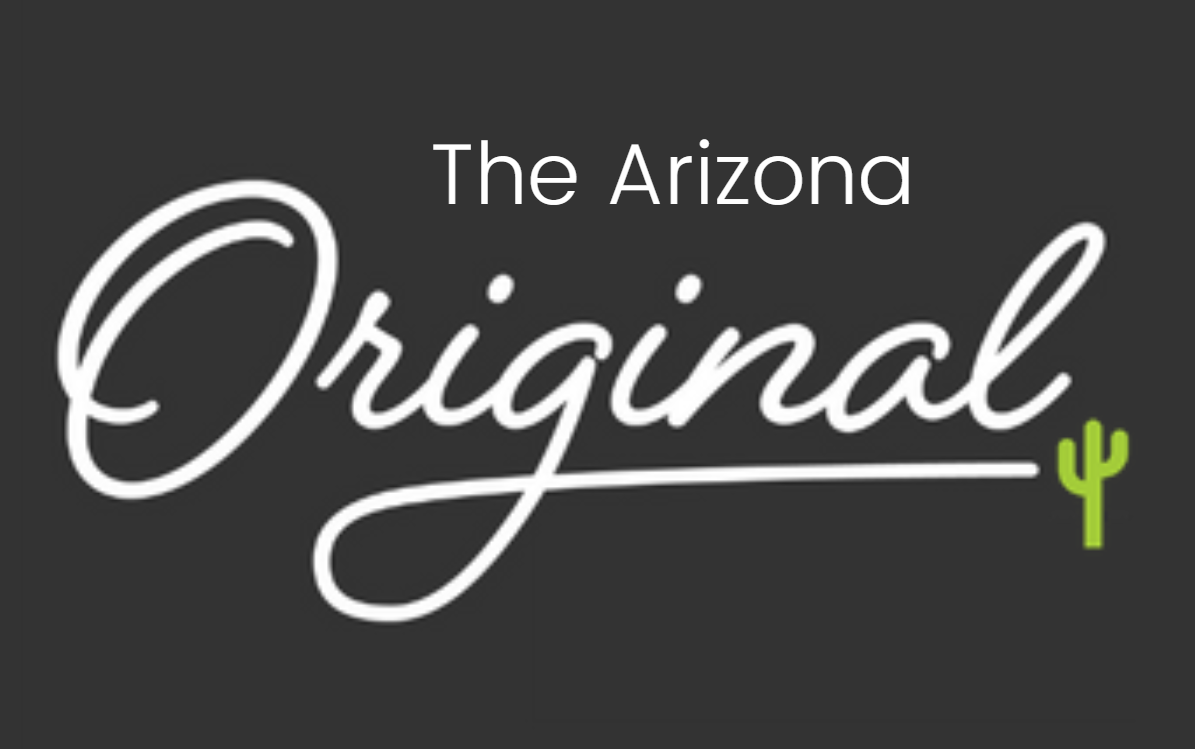 If I Sell Now, Then What?!
We've had a question come up a lot lately, even when talking to friends. Because it's a seller's market in Scottsdale and Phoenix right now, the conversation generally goes like this…
I'd love to sell now, but then what?! There aren't enough homes on the market, and they are getting more expensive all the time! My house is gaining value, but so are all the others. How can we make a move in this market?
We have bought and sold hundreds of houses – as the market increased – so we're happy to walk through this with you in four basic steps. Soon, you could be posting your own photo: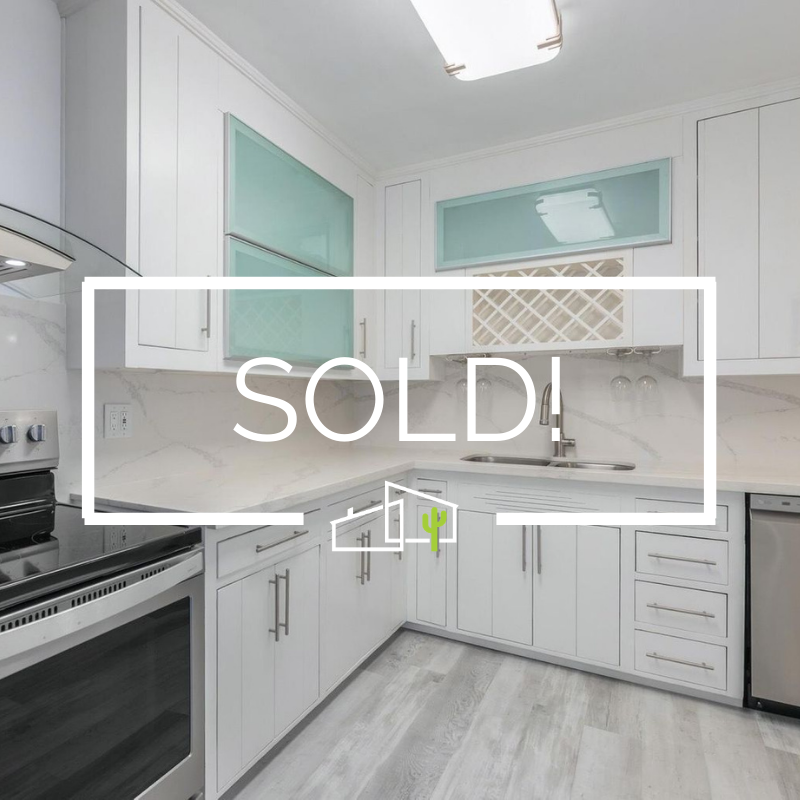 Step 1: Get a valuation.
You first need to know how much your home can sell for.
We could do this for you for free, or you can pay a home appraiser to find out what they would appraise it for. Having an appraiser give you a valuation generally costs about $500 (depending on the size of the home). 
Importantly, in this market, home appraisals can lag behind what your home could actually sell for. Because it is such a competitive market, we are seeing buyers who want to get a house under contract waive the appraisal more than ever. And, many are using cash as a bridge for any amount that is owed above the appraisal.
With this appraisal, you can find out how much equity you likely have in your home right now.
To find out how much cash you would keep from the sale of your home, you would generally follow this formula: the sales price of your home – your mortgage – costs of selling your home = your cash. Again, we can help you figure out what this number will likely be in your situation.
The good news is that the cash generated from your sale could now be used as a down payment. This equity could help you upgrade, depending on your unique situation.
Step 2: Get pre-approved for your next loan. 
Once you calculate your equity after getting your free valuation or paying an appraiser, take this information to a lender you trust.
When you speak with a lender, you can get pre-approved for a new home loan and find out what your new budget is. This pre-approval helps you understand how much new house you could afford if you sold your house right now for the appraised value.
If you are looking for a great lender, we've done several personal deals with Myron Chamberlain of Prime Lending. Myron is among the best in the area, and we've shared many happy clients over the years.
Step 3: Decide on your strategy.
Now, after you find out what you can qualify for, you have some options. You could buy first, then sell. You could also sell first, then buy. Yet another option is a simultaneous close, or "concurrent sale."
Let's go over those options:
If you choose to buy first, you can enjoy your search without the pressure of having to sell a home. You also won't need interim housing, and you can move without the rush. However, you could be exposed to paying for two mortgages at the same time, and the other issue is unknown equity – even if you are appraised. We can make an estimate, but we won't know for sure what the figure is until you sell. 
If you choose to sell first, the good thing is you know exactly how much equity you'll have for that new house and you won't have to pay for two mortgages at once. You may, however, need to look for some interim housing through a family member, friend, or a lease-back with the buyer.
Buying and selling at the same time is certainly doable, but it will take some pre-planning, and you've got to be flexible. We've done this successfully for a many clients, but it always takes pre-planning. We want home inspections and repairs to be done early so we can get the ball rolling on your sale.
This situation is also difficult in this market, because many contracts are getting declined if the purchase of the new home is dependent on the sale of the old one. This is called a "contingent offer" – and sellers are not willing to take many of these right now.
Sellers are having their way right now, often choosing the deal with the least amount of friction. Friction is something that may hurt the deal from going through, and we are trying to help buyers keep friction as low as possible given all that we are seeing from sellers.
Step 4: Put your plan in motion!
Whether it's buy first, sell second… sell first, buy second… or do a concurrent sale, we can help.
If you are looking to begin putting this plan into motion, starting with the valuation, send me an email at Carson@originalrealtyco.com or get started with our home valuation tool.
We are happy to help you walk through this important decision every step of the way!
Stay updated with real estate tips, and local events, restaurants, shops, and neighborhoods by filling out the form below: 
All information should be verified by the recipient and none is guaranteed as accurate by ARMLS
All information should be verified by the recipient and none is guaranteed as accurate by ARMLS