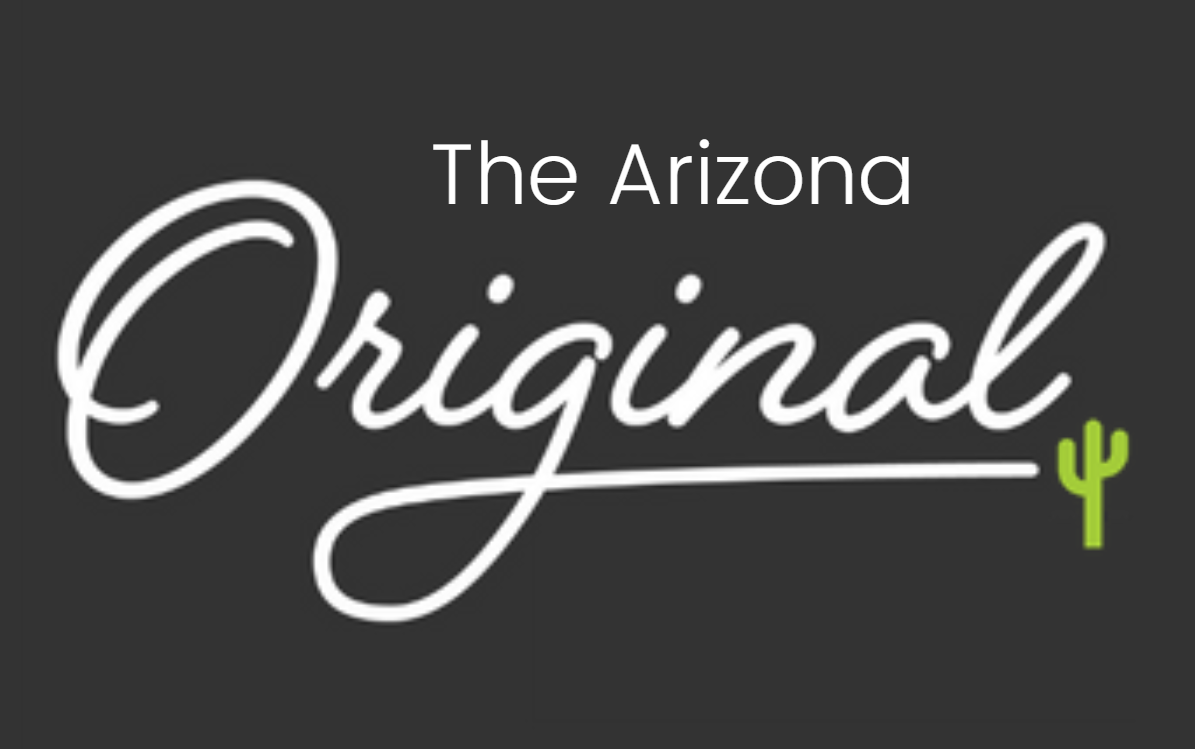 ORC Fall Launch-iversary Party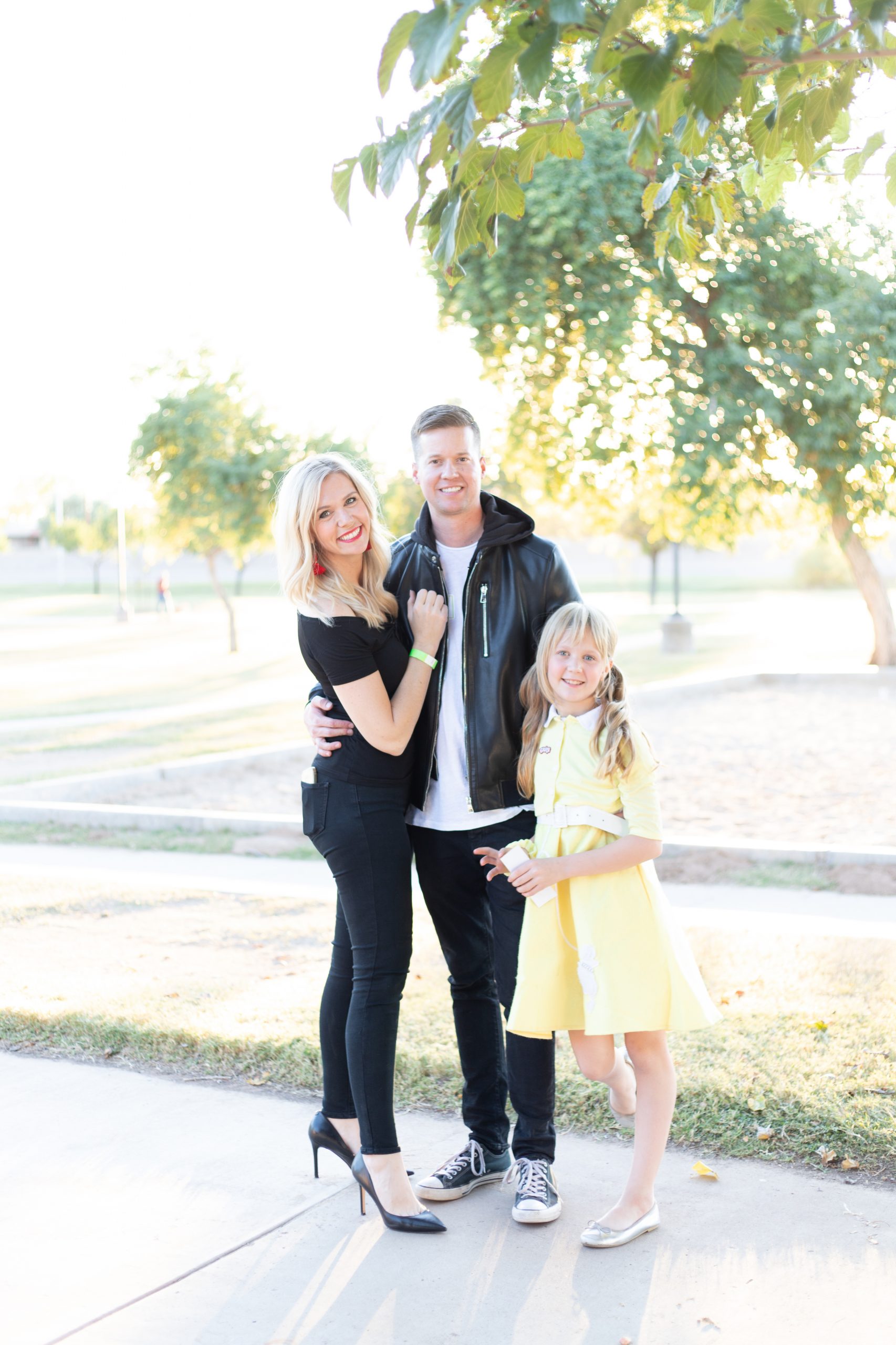 A few years ago, we launched this new idea – Original Realty Co – because we saw a gap in the real estate industry.
Companies that were based entirely on data were springing up everywhere. But they offered very little service. Clients didn't know who they would talk to when they made their next call – call centers were becoming the norm.
Agents weren't interested in going the extra mile to serve their clients. It all felt pretty stuffy yet at the same time, unprofessional.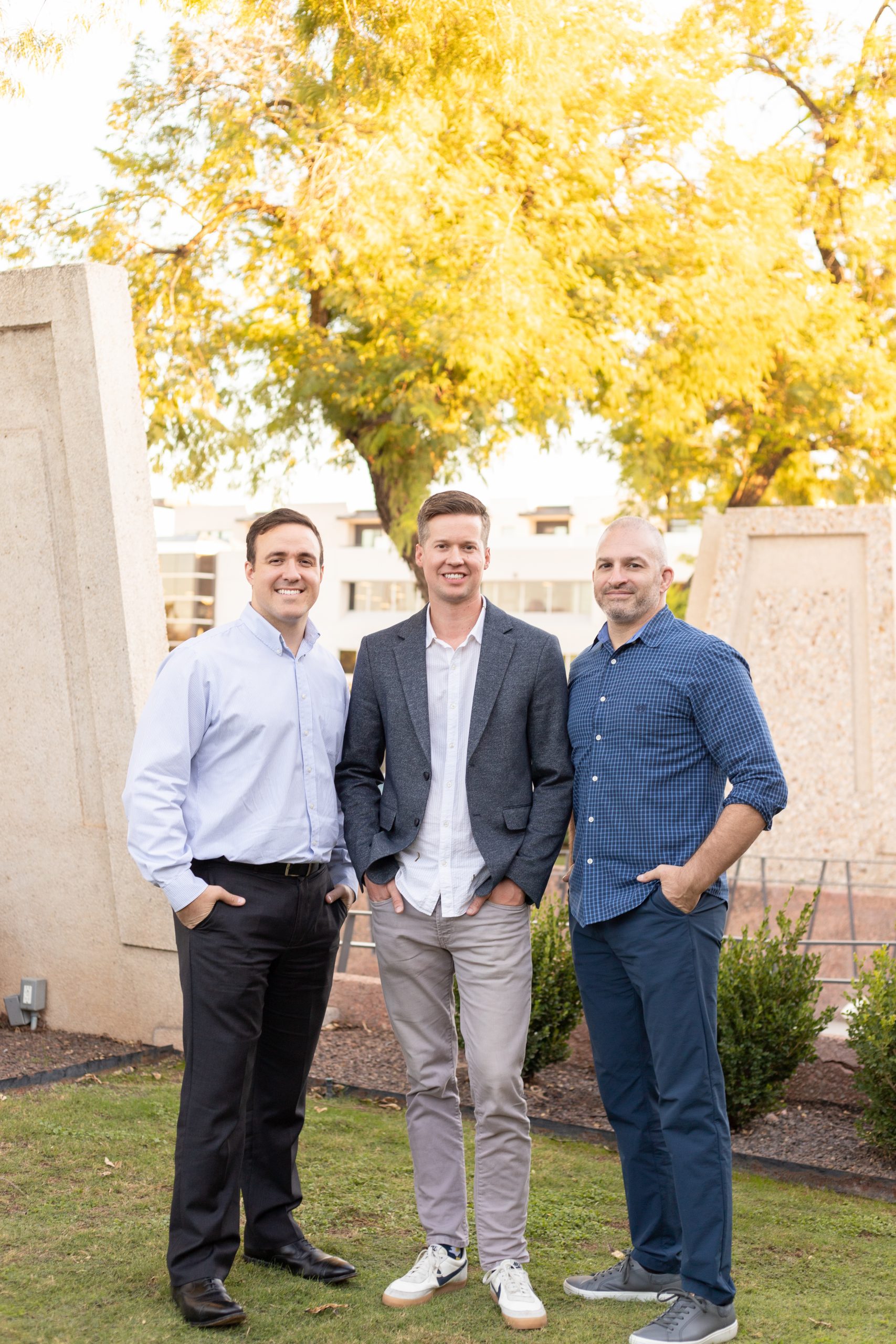 We started Original Realty Co to bring this business back to its roots. Back to a time when agents offered a lot of value and were able to facilitate the perfect process of a sale or a purchase. A time when agents offered contacts, negotiation, neighborhood knowledge, excellence, and genuine care. Back to community.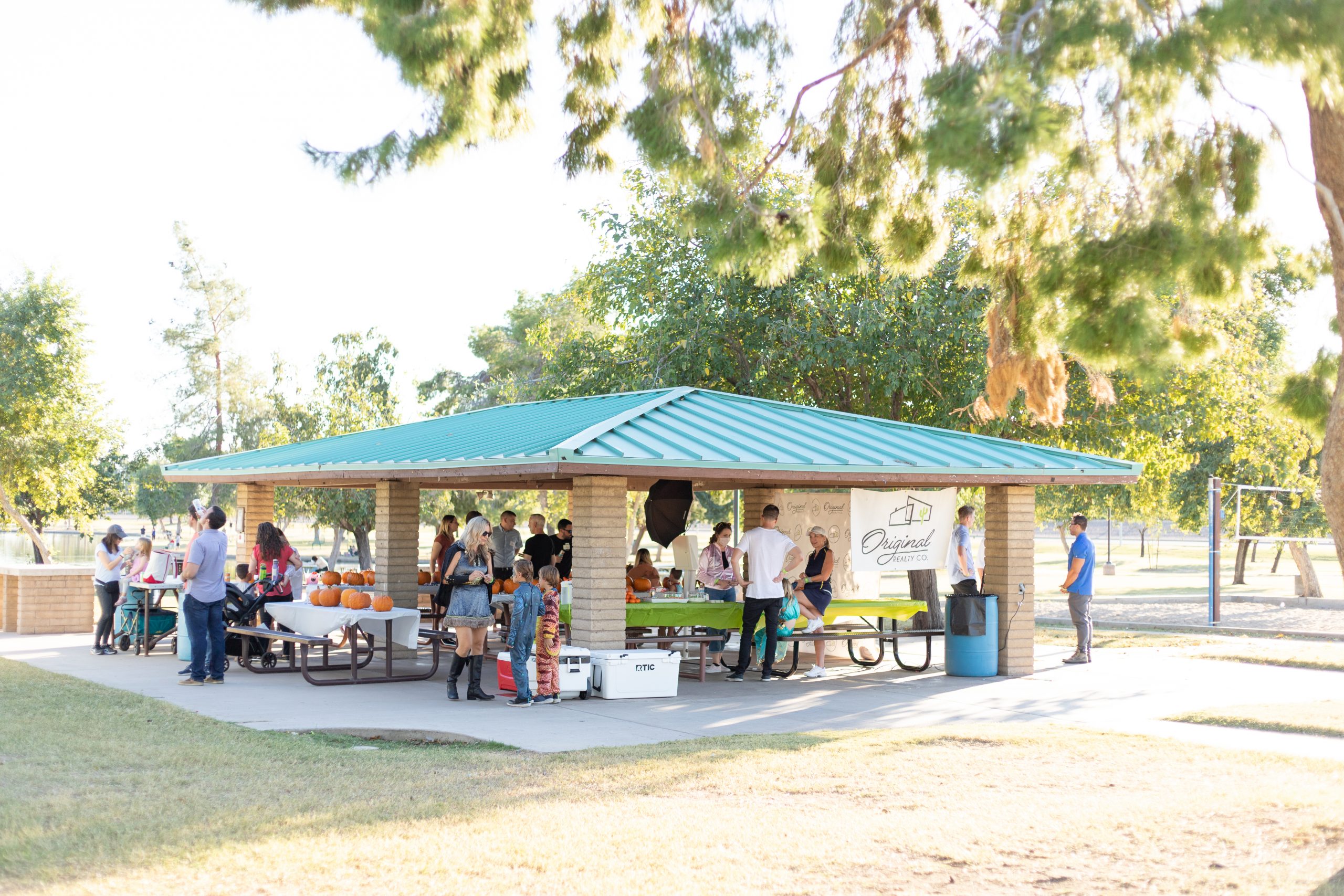 That's why we had such a blast getting together last week, celebrating the second anniversary of our launch.
Inviting friends, clients, amazing vendors, and an entire crew of agents who are new to the brokerage, we spent the early evening enjoying the very thing we sought to create two years ago: community.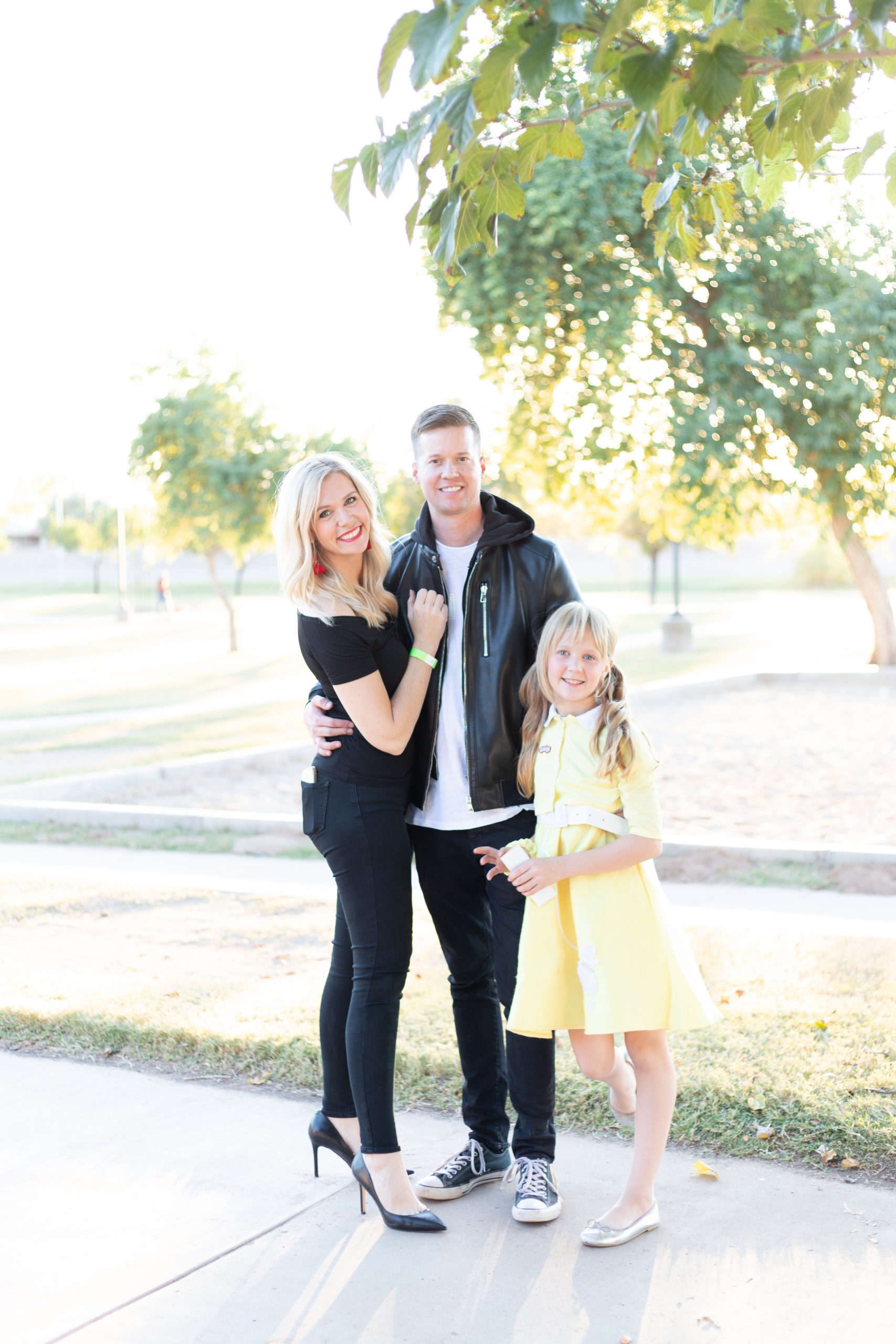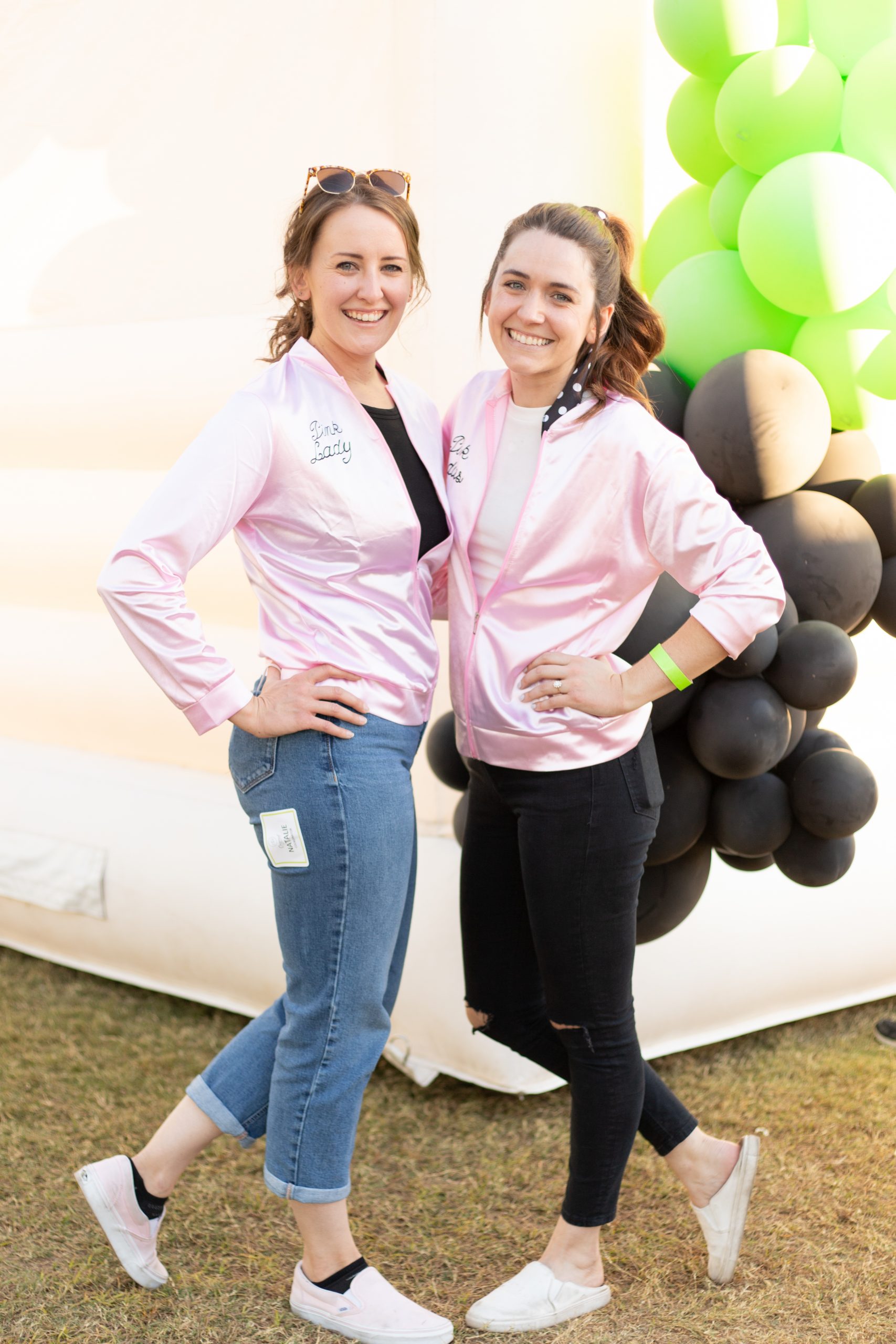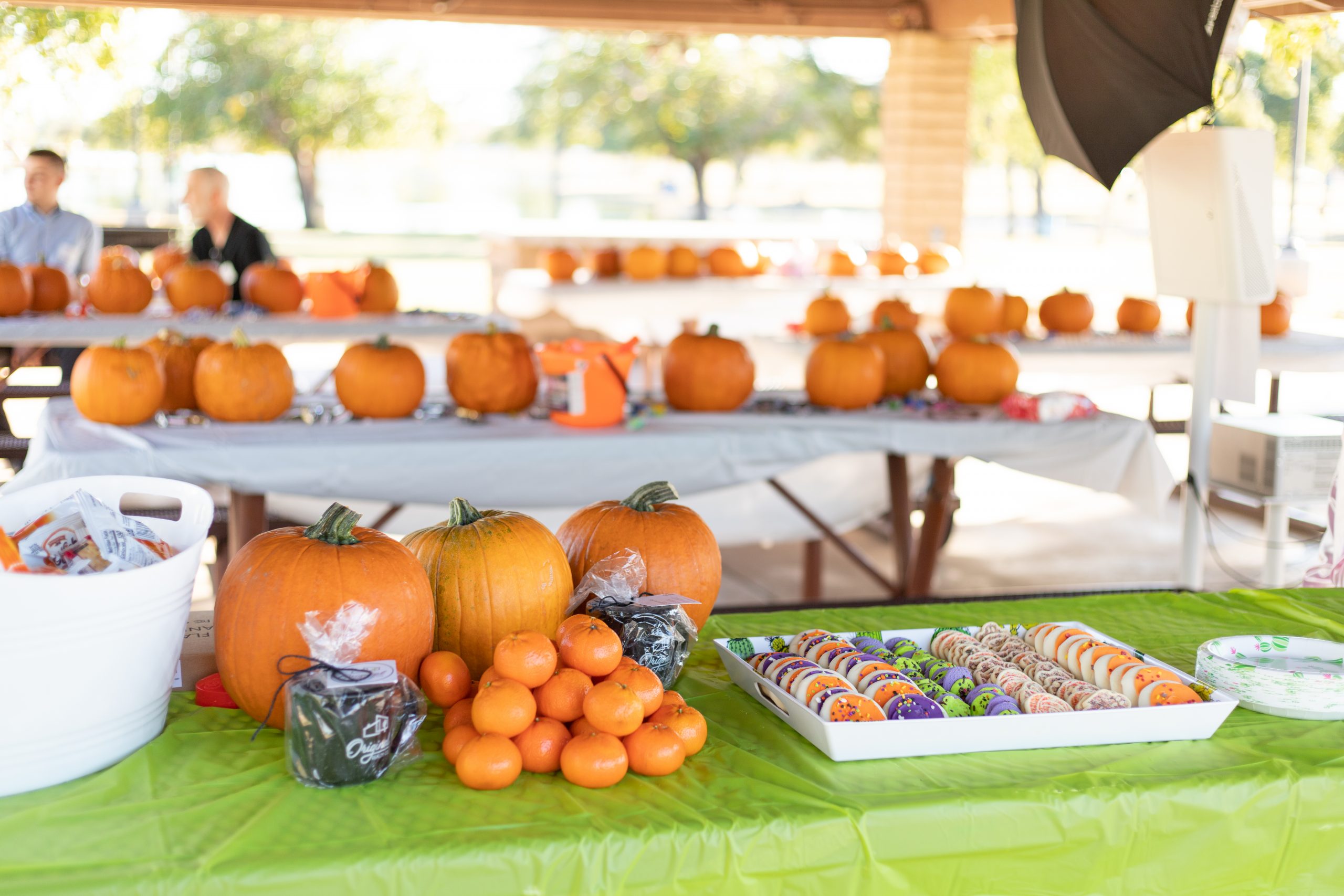 We had such a great time! Especially after being unable to plan an event in 2020, it was particularly sweet to be together this year.
Children laughed and jumped around in the bounce house provided by Inflate Forty Eight, decorated with an amazing balloon arch from Luz Balloons.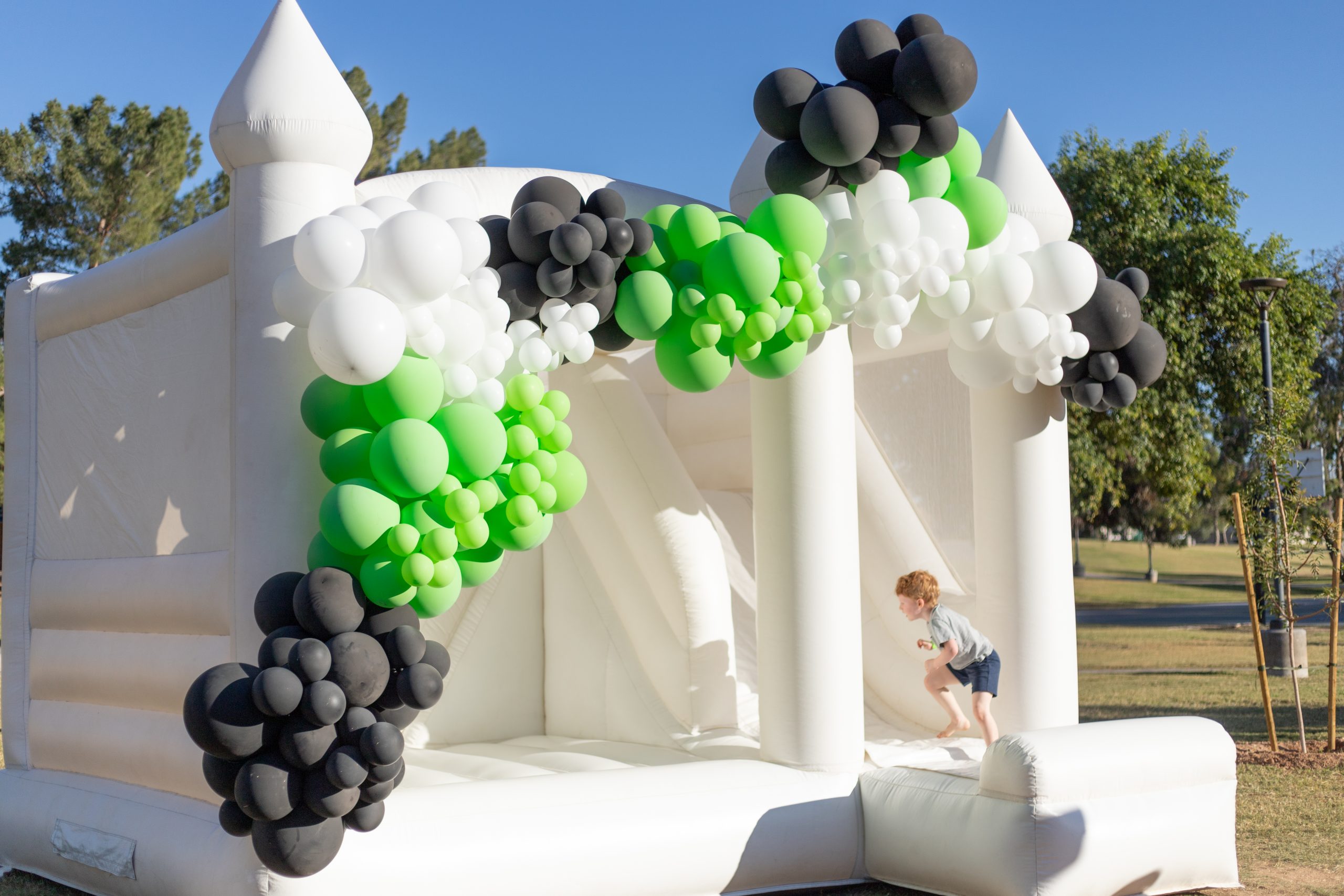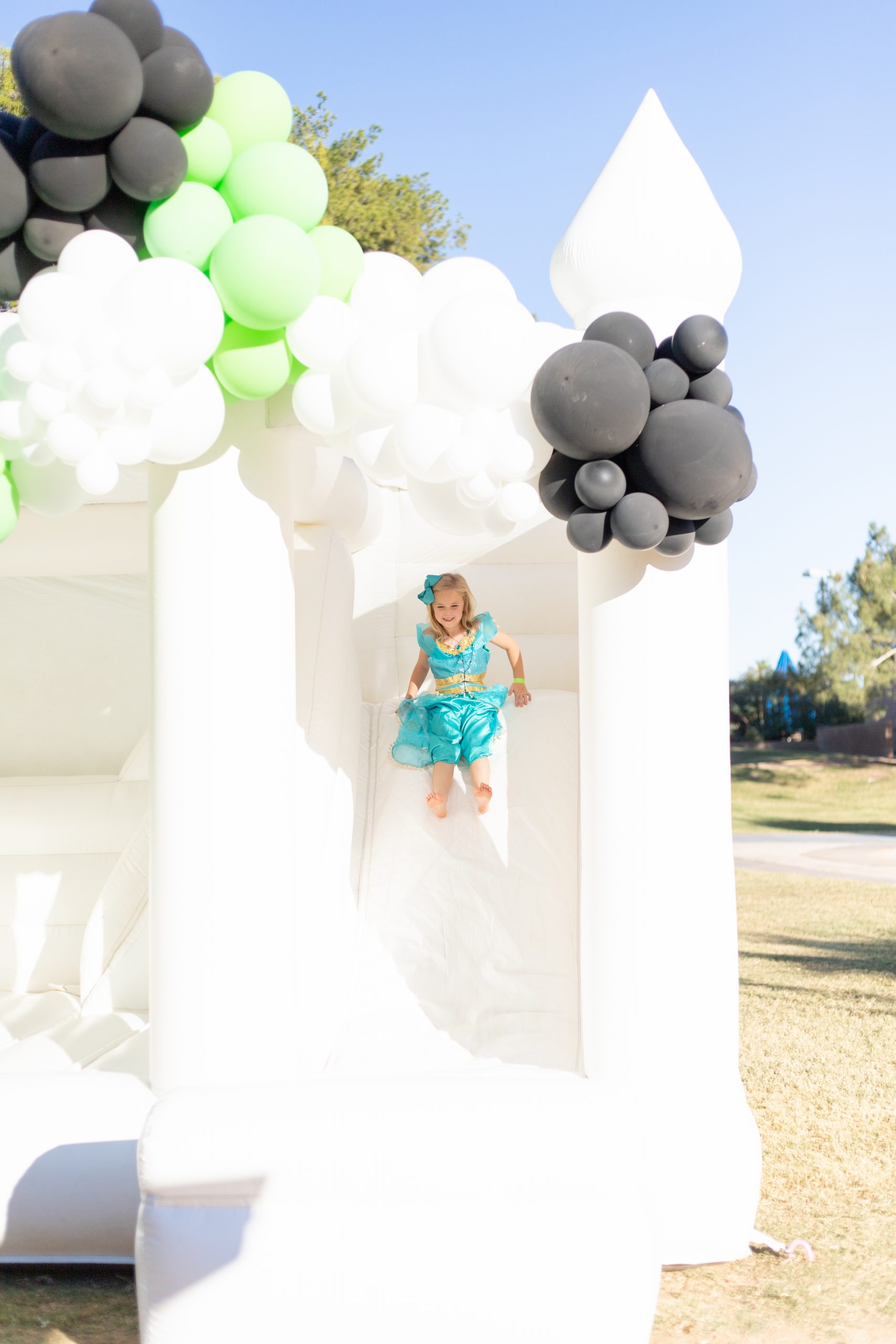 Families carved pumpkins and shared treats.
Friends gathered together and took photos in the amazing photobooth that The Fotobot provided. If you were in attendance, click this link to get access to your pictures from the photobooth!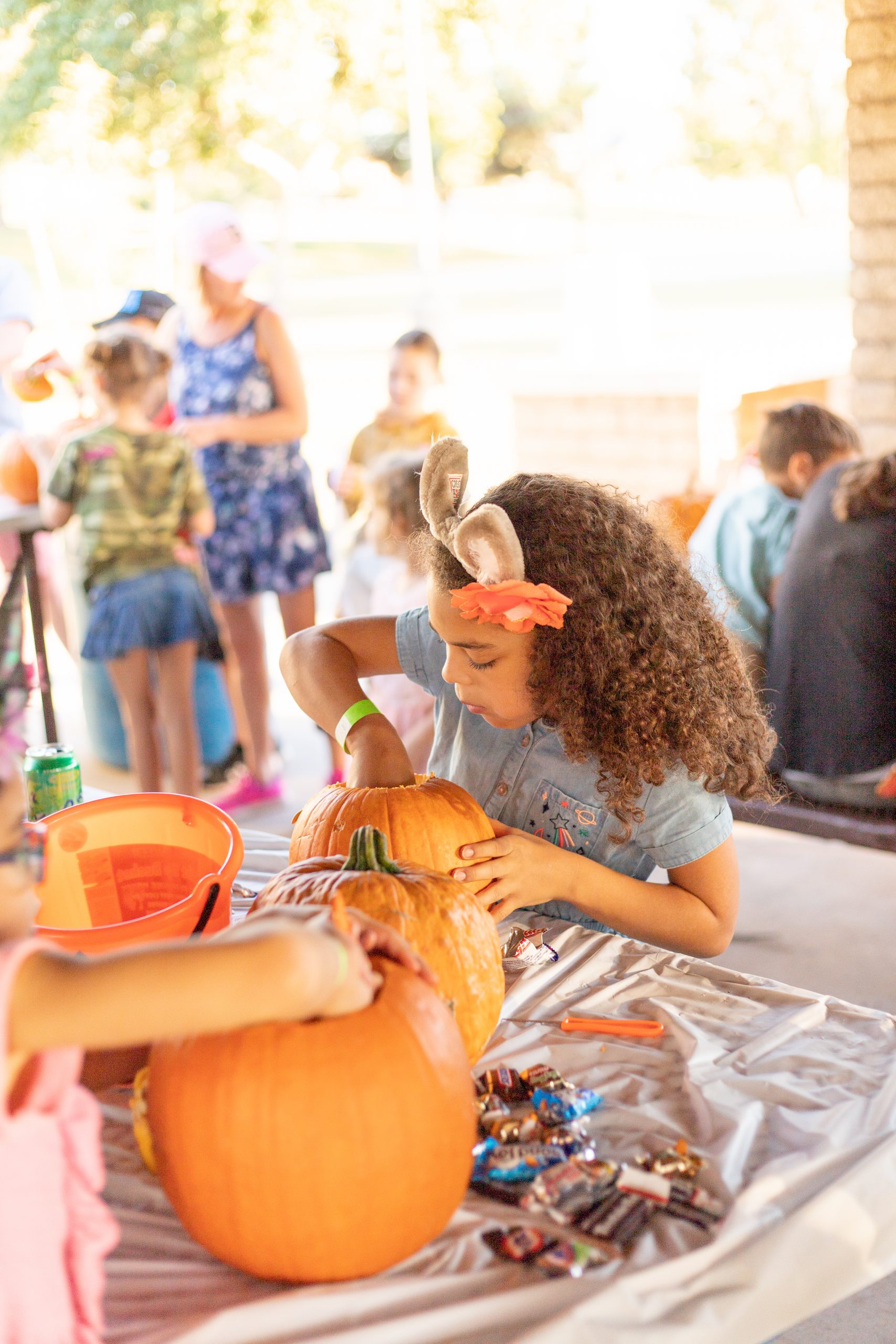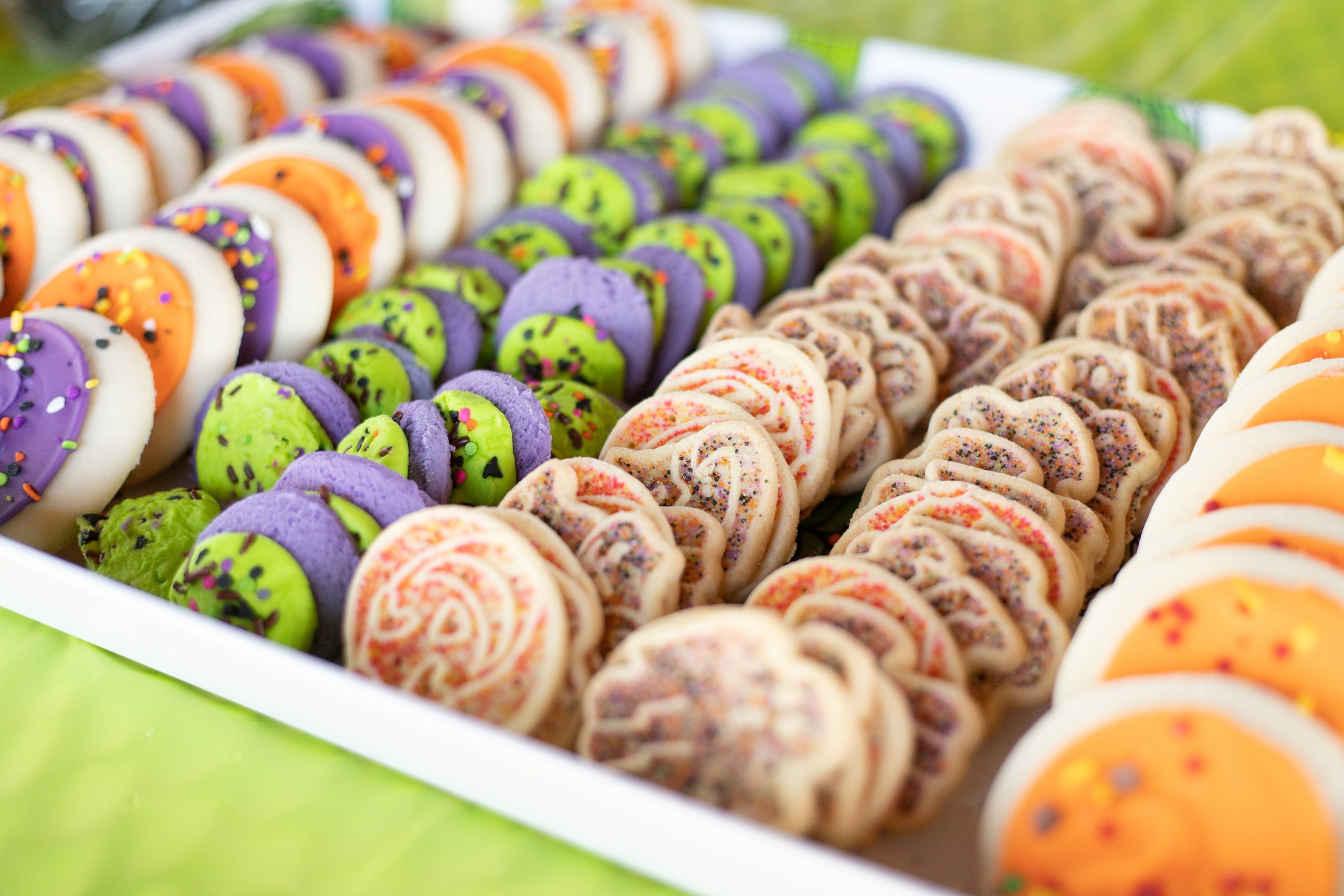 Chaparral Park was an amazing venue. We'll be back soon, and I hope that you'll join us for the next time we all get together!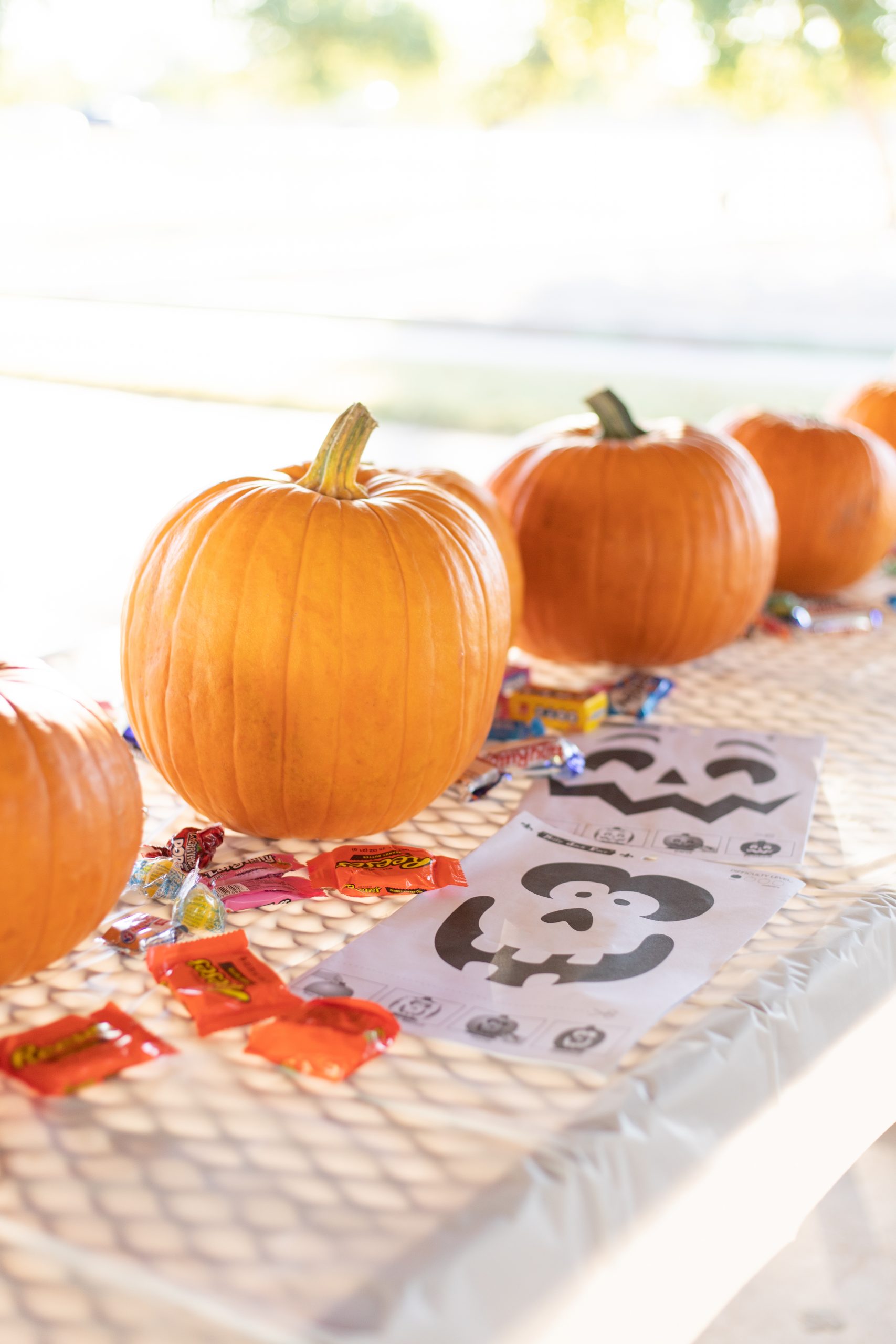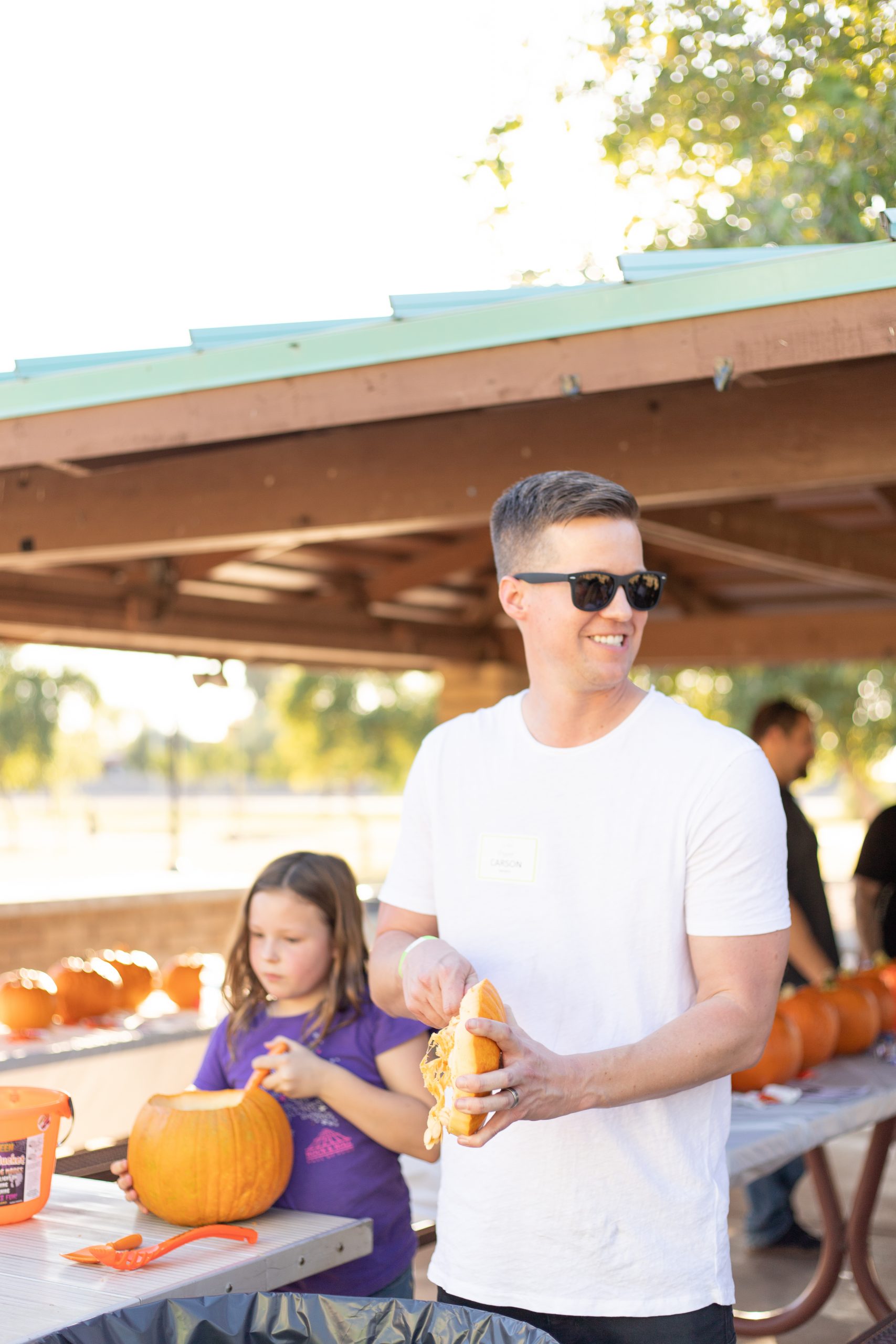 Homes For Sale Near The Scott Resort and Spa
All information should be verified by the recipient and none is guaranteed as accurate by ARMLS
All information should be verified by the recipient and none is guaranteed as accurate by ARMLS