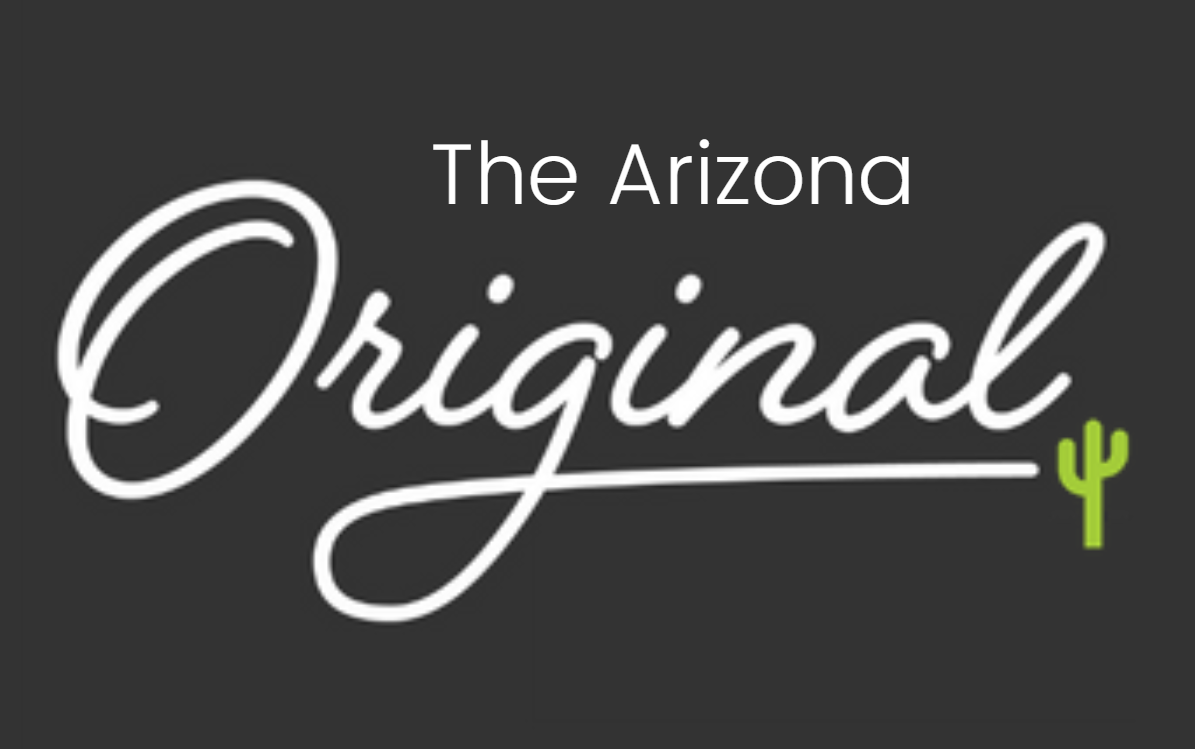 Harvest Compassion Center – Serving the Valley
Our team are firm believers that a part of being in a community is helping one another!
We all love Arizona, but it's far from perfect. 1 in 5 adults and 1 in 4 children in Arizona will go to bed hungry tonight. We're not okay with that!
Many of us are already active in some way with helping the community, but every year, we like to take time as a team to volunteer at one of our favorite local organizations: Harvest Compassion Center. We aren't taking the time to share this information to toot our own horn or anything like that, but rather because HCC is reliant on volunteers to help keep their operation running! Maybe you've been looking for a way to serve the community too, and this is exactly the push you need to sign up!
The Harvest Compassion Center is a local food and clothing bank. They have three locations (Phoenix, Maryvale, and Gilbert), and provide food, clothing, and hygiene items for hundreds of families each month. At least one of the locations is open every single day, ready to help community members in need.
Last month alone, HCC served 1,255 families. They have given 42,941 pounds of food, and 2,710 items of clothing. Wow!
Seven members of our team recently served together at HCC. We all had different roles, from assisting guests shopping in the market, to helping people choose clothes, accepting and sorting donations, and more. We were able to meet members of our local community, hear their stories, and form relationships with both guests and other volunteers who dedicate their time every week helping at the center. It was such a treat to step out of the office for the morning and help with such a wonderful local cause!
Even if you can't physically go volunteer, there are still ways to get involved. You can host a food drive at your church, school, or job. You can collect and donate food and household items (see the complete list here!). Use AmazonSmile and select HCC as your charity of choice, and they will receive a portion of all purchases. You can also give regular donations to HCC. $28/month will feed a family of 4 for a month! Lastly, you can take advantage of the Arizona Charitable Tax Credit Donation.
We hope this encourages you and informs you on some ways that you, too, can give back to this amazing community we call home!
Stay updated with local events, restaurants, shops, and neighborhoods by filling out the form below:
All information should be verified by the recipient and none is guaranteed as accurate by ARMLS
All information should be verified by the recipient and none is guaranteed as accurate by ARMLS