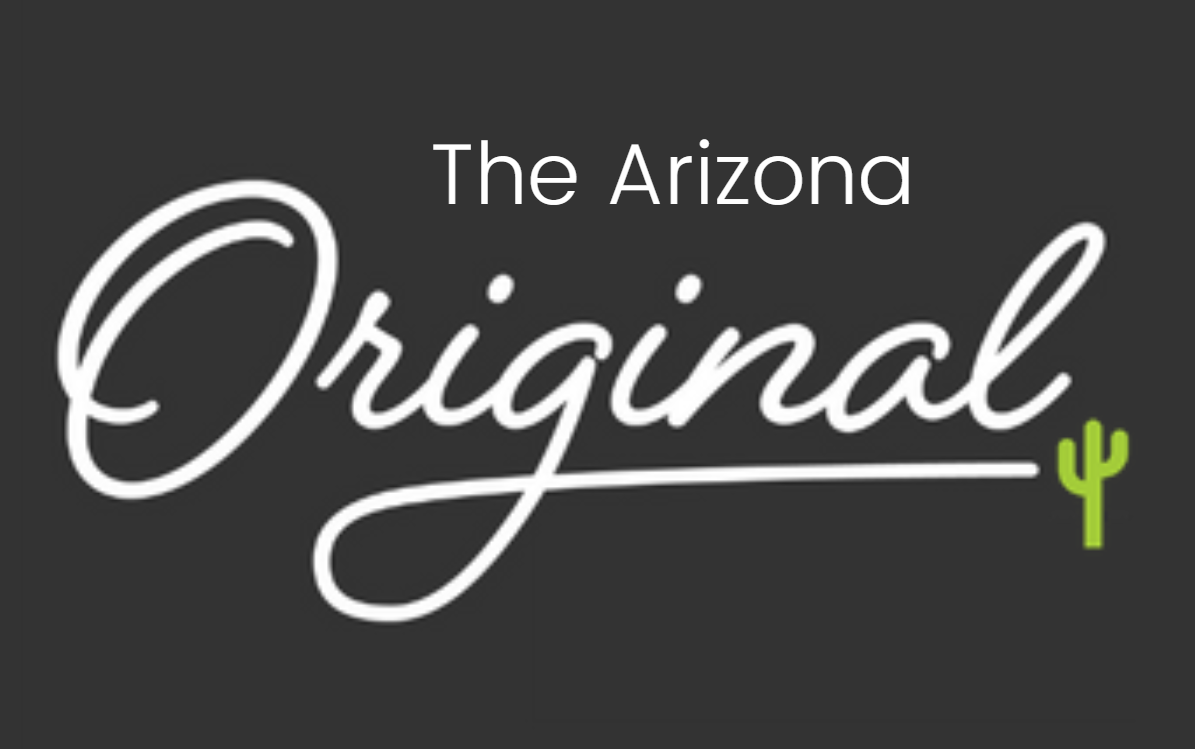 Five Things to Do in 85012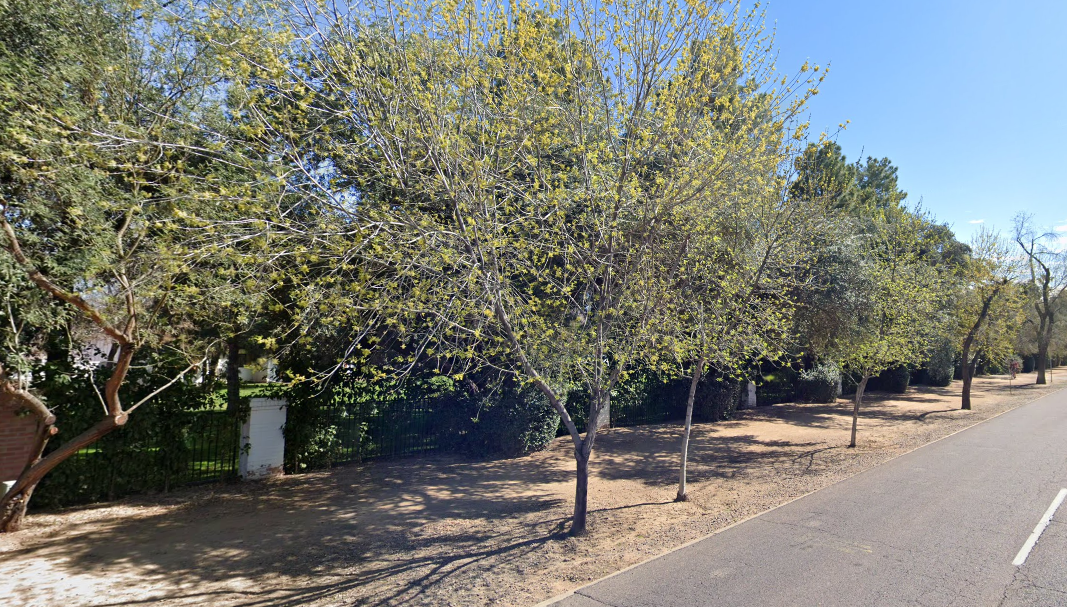 As longtime residents of Phoenix and Scottsdale, we are looking forward to sharing some of the good finds throughout this amazing place we call home.
For this post, we'll be narrowing in on the stomping grounds of 85012. For those who have not been in Phoenix for a while, they are often surprised that this neighborhood exists! Mature trees, incredible homes, and a family-friendly vibe.
Let's jump right into it!
Try Local Food
This area is packed with great local restaurants. One of our favorites is Windsor. This place has a large patio, delicious American food, and beautiful ambiance. The wall of old cassette tapes is a design concept we've never seen before, and we love it.
Windsor is part of a secret nook of restaurants that fit in nicely with the neighborhood. Upward Projects has done an incredible job making a name for themselves through this project.
BONUS: Next door to Windsor is Churn – some of the best ice cream in Phoenix! This ice cream shop has a perfect dose of nostalgia, with old fashioned candy and trinkets for sale.
Address: 5223 N Central Ave, Phoenix, AZ 85012
Enjoy a Nearby Hike
An easy hike near 85012 is just off the 51 and Northern – Dreamy Draw Recreation Area. This area has multiple hikes, picnic areas, paved walkways, and excellent views.
The way this recreation area is nestled in the mountains, much of this hike feels like you are in the wilderness, even though you are right in the middle of the city!
Address: 2421 E Northern Ave, Phoenix, AZ 85020
Check Out this Event
Wednesdays from 9am-Noon and Saturdays from 8am-1pm, you can enjoy the Uptown Farmers Market. This market is food-based, with vendors from all over. Saturdays are huge – with rows of booths set up and a steady crowd. Fortunately, parking availability is virtually never an issue, even when the weather is excellent.
BONUS: Murphy's Bridle Path, a mostly shaded running/walking trail is right next to the market, beginning on the northeast corner of Bethany Home Rd. and Central Ave. Consider enjoying a walk down the historical path and topping it all off with browsing the market.
Address: 5757 N Central Ave, Phoenix, Arizona 85012
Visit this Shop
Chocolate has a special place in our hearts. Combine that with a feeling of being transported back in time, and you have a real experience. See's Candies at Camelback and Central has a black and white checkered showroom floor, and an amazing assortment of candies for your sweet tooth. If you are looking for a special gift, this shop makes it easy.
Address: 132 E Camelback Rd, Phoenix, AZ 85012
Consider this Service
This is a great area to own a home. Prime Lending is one of our trusted service providers that can help you with a home loan if this area is of interest. Though this lender is located in Scottsdale, they perform top notch lending throughout Arizona. Contact our friend Myron Chamberlain to see what you can qualify for: (480) 397-9090.
We Love Feedback!
What do you think? Did we hit the mark, or should we include some of your local favorites?
Email us at Carson@OriginalRealtyCo.com if you have ideas for what we should include in our next post.
As always, if we can help you buy or sell a home in Phoenix, Scottsdale, or surrounding areas, please let us know!
Stay updated with local events, restaurants, shops, and neighborhoods by filling out the form below: 
All information should be verified by the recipient and none is guaranteed as accurate by ARMLS
All information should be verified by the recipient and none is guaranteed as accurate by ARMLS