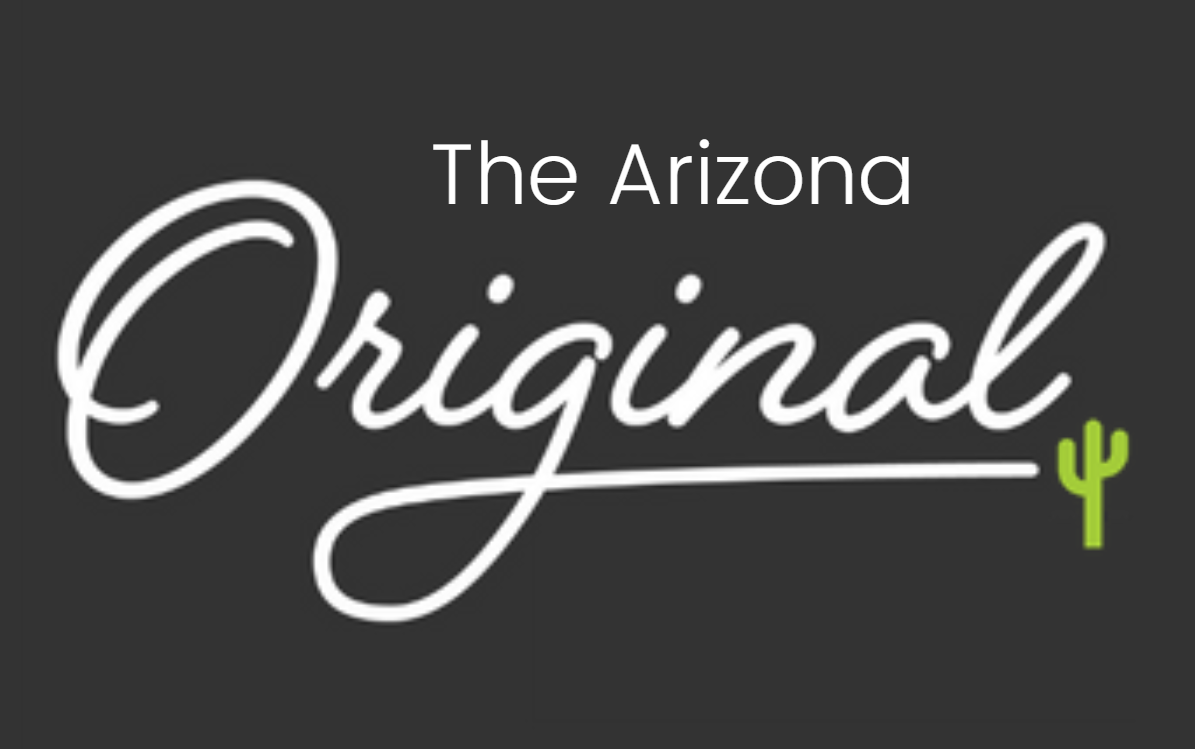 Writing Better Offers in a Seller's Market
Carson Eilers and Joey De Venuto of Original Realty Co recently spoke on the most critical topic for home buyers right now – writing better offers that get accepted. 
Joey is helping clients get under contract on homes almost every week this year, so the strategies we discuss are not hypothetical – this stuff works!
Much of his success simply comes from building rapport. Real estate is an incredibly relationship-based business, not only with clients but also with other agents. Agents need to make sure they're working with someone who is confident in their work, likable, and works hard.
It's surprising how many buyer's agents don't call the listing agent; if you don't call them, you're just taking a shot in the dark with your client's offer. Buyer's agents also need to try to draw out what other offers the listing agent has received for that house because chances are it's gotten plenty of attention and multiple offers. 
These days, Joey emphasizes setting appropriate expectations with his clients. They discuss waiving the appraisal, offering an appraisal shortfall, and anything else necessary to win in this market. If people have unrealistic expectations about the market, they'll be disappointed and discouraged. 
"Much of his success simply comes from building rapport."
Often, Joey writes a shorter inspection period into the offer to help get it accepted. The usual length is 10 days, but he'll shorten it to five or even three. That's possible because we work with great inspectors who can get the inspection done quickly, sometimes even the next day. 
Another thing he typically does is shorten the escrow period. It's usually 30 days, but again, we work with an excellent lender who has been able to get everything done in 14 days in the past! That's a significant deal-closer because if you're up against similar offers but say you can give them their money faster, that's an extra incentive to choose your offer. Also, he and his clients may offer post-possession, which allows the sellers to stay in their property a little longer after closing. 
What separates Joey from the majority of agents is that he comes in every day, is constantly learning and educating himself about the market, and takes as much time as necessary with each client. By the time an offer is accepted, he's put in hours of conversation, texting, and emailing with the listing agent, doing everything he can to get his client's offer chosen. Just the other day, Joey and his client submitted a competitive offer on a house that already had multiple offers, and all the offers were very similar. The listing agent ended up saying that they pushed their seller in Joey's client's direction because that agent wanted to work with him. That type of situation happens more than you think when other agents know how good you are at your job. 
Joey feels that it all comes down to working hard for his client and showing that to the other agent. If you get two reasonable agents at the table, they work hard to get the deal closed. 
If you need a fantastic agent, give Joey a call or text anytime at (602) 757-2772. He can help if you're having trouble getting an offer accepted or even if you just have real estate questions. 
Homes For Sale Near our New Office!
All information should be verified by the recipient and none is guaranteed as accurate by ARMLS
All information should be verified by the recipient and none is guaranteed as accurate by ARMLS