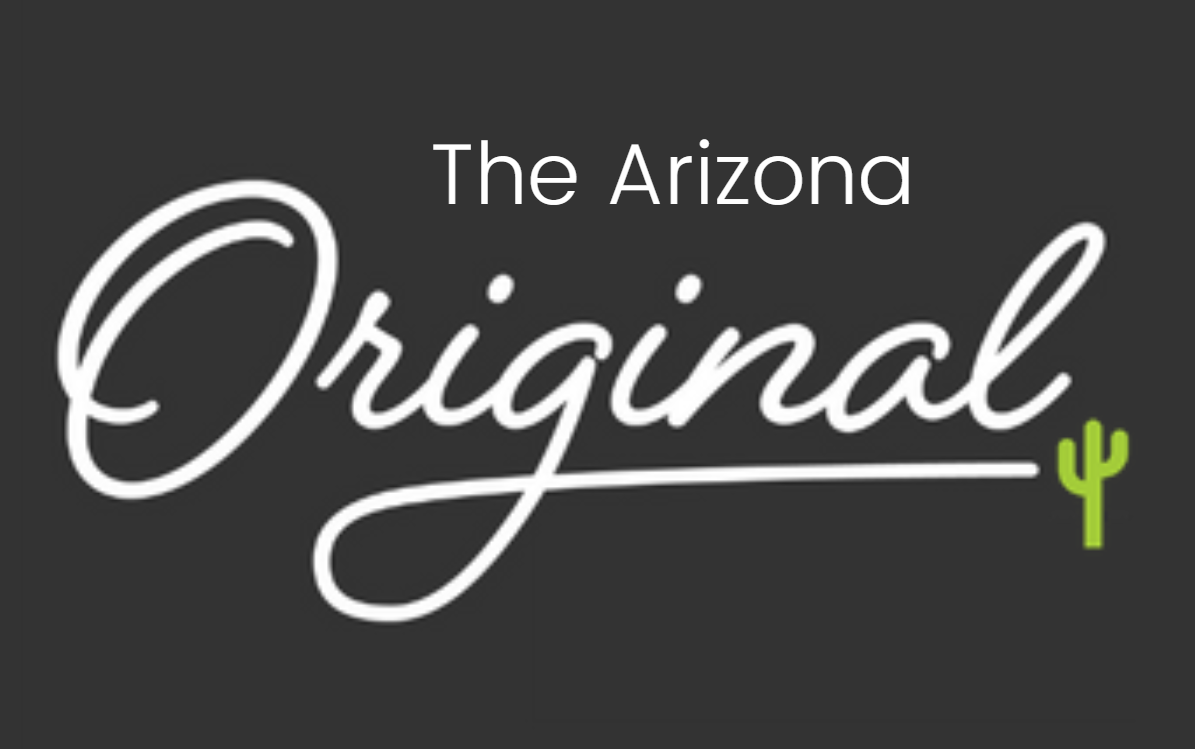 What Sellers Need To Know About Appraisals
What sellers need to know about the appraisal process before listing.
Are you thinking about selling your home? If so, how exciting! This process means a fresh start and new beginnings. However, before you list your property, it is important that you completely understand appraisals. This could greatly affect the success and price point of your sale, so it is crucial to be prepared.
The first step you need to remember is to choose an agent who has put in the work. A good agent will do their homework to consider all of the factors that can affect the value of your home, like what your neighbor's house is selling for, the square footage of your house, and what resources they have on the MLS. This takes time, and you need to work with someone willing to put in the time.
"Choose an agent who has put in the work."
Another thing to consider is there will always be a chance the contract price doesn't match the appraised value. This can depend on who is doing the valuation and when they're doing it. Therefore, sometimes it is important to get your lender involved and get a second appraisal. You need to make sure their number is justified, and this can be like an appeal process.
When you meet your lender, make sure you come prepared with all of the information you need, and that it's all correct. Appraisers are human, so they might miss things. Therefore, make sure to do your homework and work with someone you trust who can help you.
If you would like help determining the value of your home or want help with the appraisal process, don't hesitate to reach out! You can call or email us anytime and we would love to help you.
Homes For Sale Near The Scott Resort and Spa
All information should be verified by the recipient and none is guaranteed as accurate by ARMLS
All information should be verified by the recipient and none is guaranteed as accurate by ARMLS