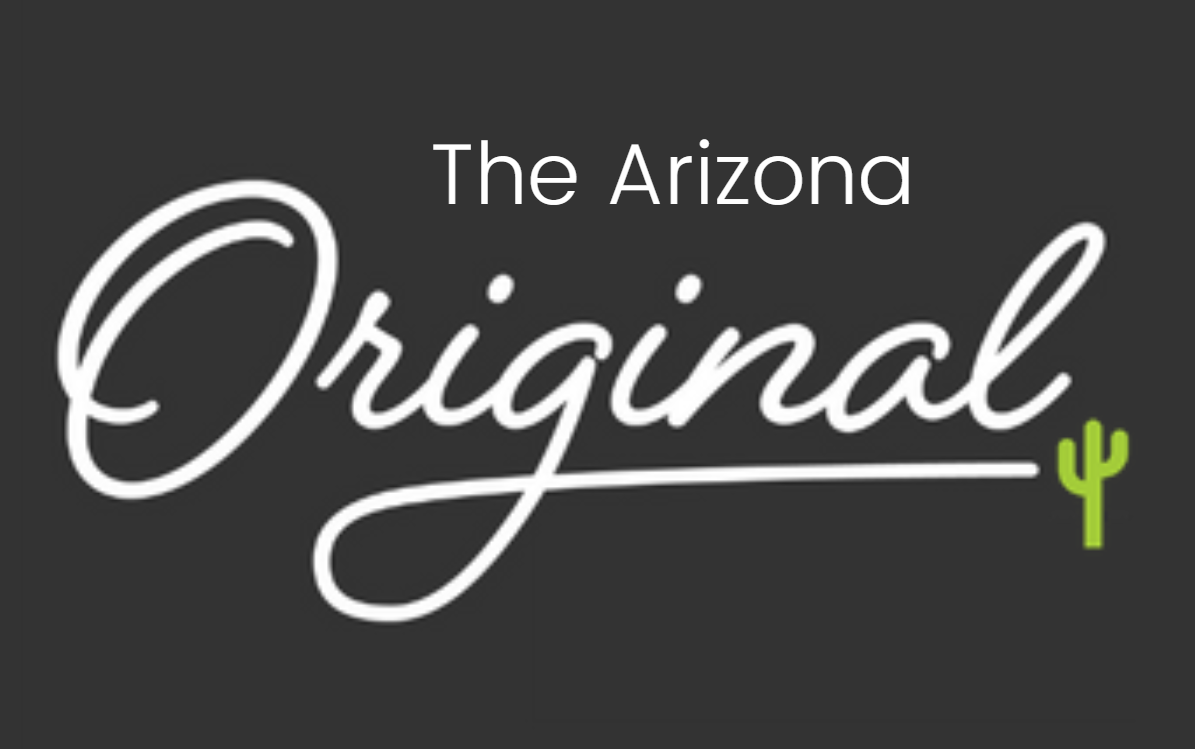 What Myron Can Do for You

Here's what sets Myron apart from other lenders in the industry.
Today I'm talking with a great friend and leader, Myron Chamberlain. We've been working together since 2010. I had been through 15 different lenders, and all of them kept dropping the ball. I met Myron when he helped me get a loan on one of my own properties. I had a lot of trouble with the process, but he helped me through it, and he's been my lender ever since.
What can clients expect when they work with you?
The initial pre-approval is a phone call. We either schedule it or do it as soon as the client calls in. It's about a 30-minute process from beginning to end, and once it's over, they'll have a crystal-clear idea of what they can afford. Some clients have more moving parts, so their calls may take 45 minutes to an hour.
It's not a scary process. We'll just answer their questions and give them an estimate that's about 99% certain. They don't need access to your financial documents for the first call, and the pre-approval is valid for four months.
What sets you apart?
There are two tenets that set us apart. The first one is responsiveness. When you're purchasing a home, time and availability matter. If you ask anybody, the biggest issues with 1-800 numbers are that you can't get a hold of anyone, and whenever you do, they don't know who you are. When you work with my team, you work with one person. It's a one-on-one relationship from beginning to end.
We've also built our business on reputation, which means a lot. When a problem comes up, those who have a reputation to uphold work through it.
"When you're purchasing a home, time and availability matter."
The second tenant is that we try to have a complete set of skills and knowledge for everyone's situation. You can get a pre-approval, but what you need is someone who understands your finances, budget, the type of home you want, and how long you want to live there. Asking those extra questions lets us put a plan in place that transcends the pre-approval itself. 
How can people get a hold of you?
Call or text us at (480) 358-7801. You can also Google us. Of course, anyone on Carson's team would also be happy to put you in touch with us as well.
If you have any questions about real estate or would like me to introduce you to Myron, call or email me. I would love to help you.
Homes For Sale Near our New Office!
All information should be verified by the recipient and none is guaranteed as accurate by ARMLS
All information should be verified by the recipient and none is guaranteed as accurate by ARMLS