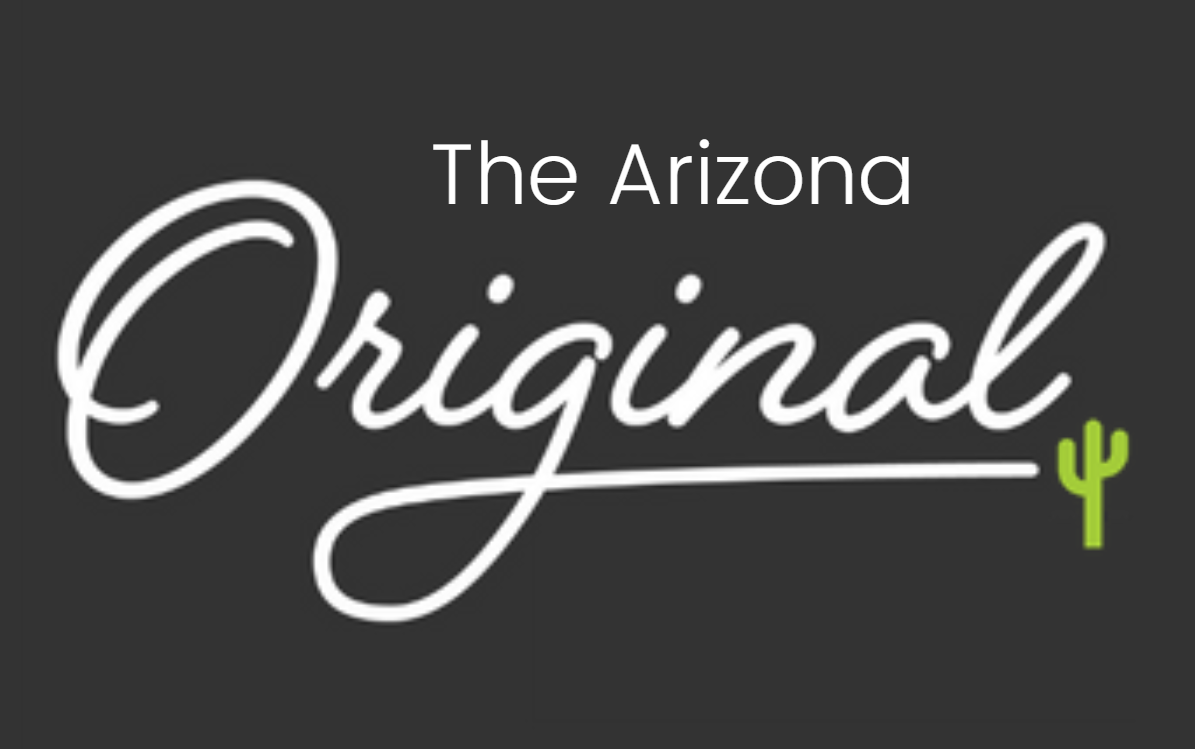 The Time Is Now to Become a Homeowner
Is now the right time to buy a home? If you can afford the payment, I would say yes. There are a hundred reasons to buy a house, but here are some of the most important:
1. Appreciation is huge. Over the past 10 years, the national rate has been 3.4%, but here in Scottsdale, it's been 6%. If you bought a house 10 years ago, it probably would've doubled in value by now. I just talked to someone who bought a home two years ago, and that home has over $100,000 in equity.
2. Tax advantages. You can deduct your mortgage interest and property taxes from your annual income taxes.
"If you wait a year to buy, rates may increase, and as they increase, your buying power decreases."
3. Steady payments. Generally, your mortgage payments are about the same each month. They may go up a little along with your property taxes, but if you rent, your payments rise each year—maybe even by hundreds of dollars (depending on the market). Last year, rents rose 20% in Scottsdale.
4. Move-up power. Let's say you bought your first house in your 20s, then five years later get married and decide you want a bigger house. You can put all that equity you built up toward that bigger house.
5. Buying power. If you're making mortgage payments for five, 10, or even 20 years, you're building buying power. This means you can take money out of your home and buy other things such as a second home (or rental unit).
6. Interest rates are still extremely low (right around 3%). If you wait a year to buy, rates may increase. As they increase, your buying power decreases.
If you'd like to start your home-buying journey or have any real estate needs I can assist you with, don't hesitate to reach out to me. I'd love to hear from you.
Homes For Sale in Scottsdale
All information should be verified by the recipient and none is guaranteed as accurate by ARMLS
All information should be verified by the recipient and none is guaranteed as accurate by ARMLS