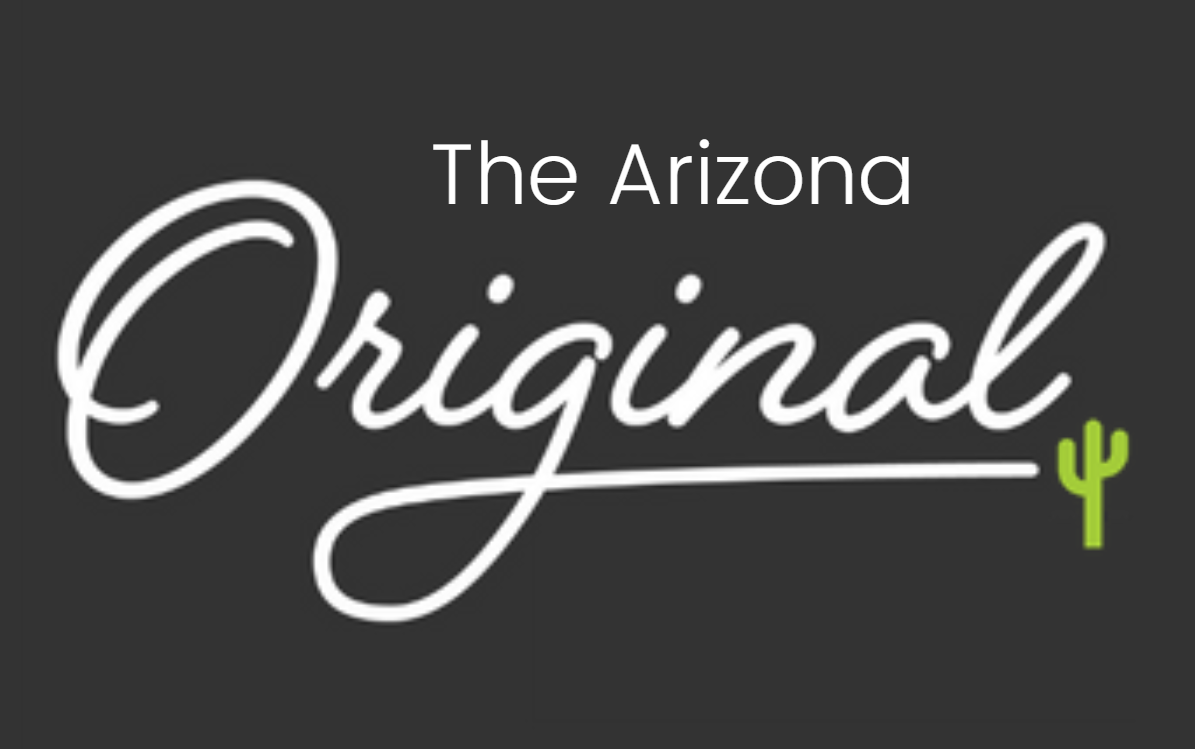 The Payment Saver Program for Buyers
This new program from Prime Lending could save buyers hundreds of dollars.
We asked Myron Chamberlain from Prime Lending to come back and talk to us about our shifting real estate market.
Things have certainly changed in the market over the last 60 days. While there are great opportunities for buyers, there are some challenges that come along with those changes—particularly with lending. Myron helped us to understand the resources that Prime Lending offers us to try and overcome those challenges. 
First, know that different types of mortgages are available. These can be very helpful to our buying clients. Prime Lending offers something called a Payment Saver program to their customers, which can be 1%, 2%, or 3% lower than the prevailing interest rate. It's a fixed-rate mortgage that works with all four primary lending types: USDA, FHA, VA, and conventional.
"Things have certainly changed in the market over the last 60 days, but there is hope."
Anyone who is currently pre-qualified will likely qualify for this program. If you're not already pre-qualified, the first step would be to do so, which opens the discussion to current payments and whether this program would work for you. For example, for clients who buy a $500,000 home, this program could save them around $700 in payments in the first year and $350 the second year. Saving hundreds of dollars a month in payments is absolutely something that could help out buyers entering this changing market. 
If you have any questions about this program, you can reach out to Myron and his team at Prime Lending, and we would be happy to get you in contact with them. For any other real estate related questions, please call or email us. We'd love to help you out.
Homes For Sale Near our New Office!
All information should be verified by the recipient and none is guaranteed as accurate by ARMLS
All information should be verified by the recipient and none is guaranteed as accurate by ARMLS