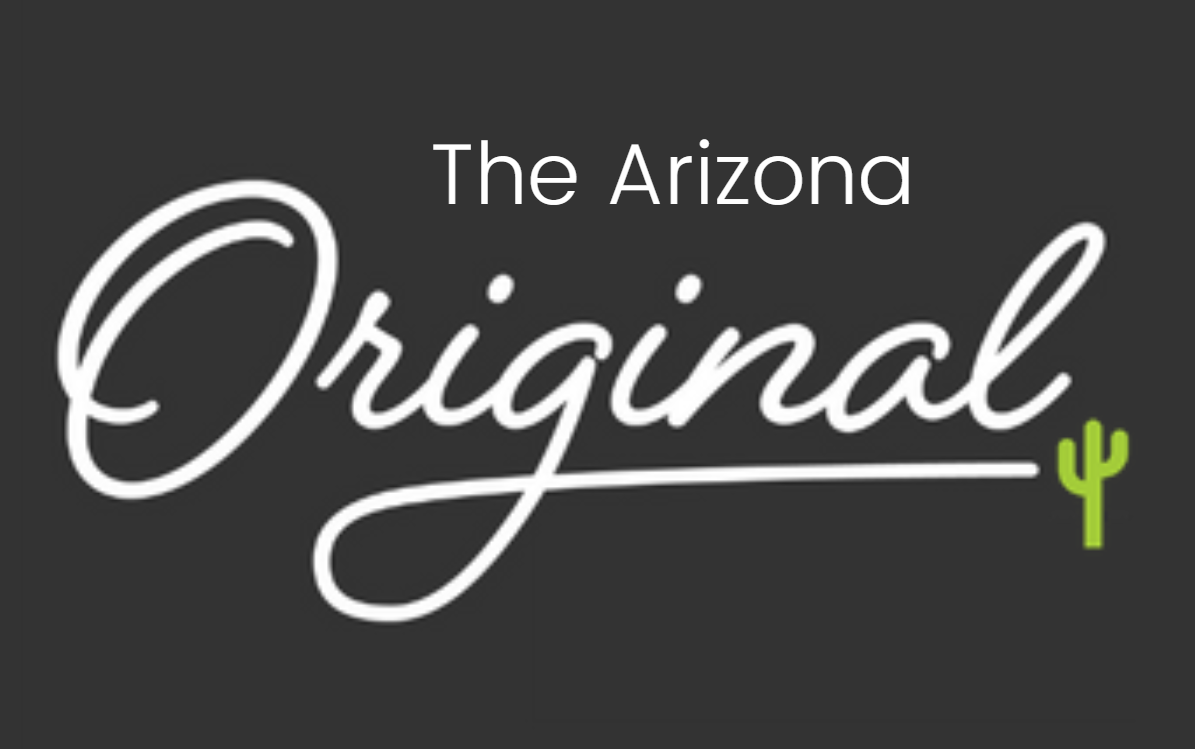 Sell Your Home With Ease: Expert Advice for a Smooth and Lucrative Sale
What sellers need to know about how to have a successful home sale.
If you're thinking about selling your home, there are a few things you need to know. We can help you get the process done faster and help you sell for more, but there is advice you'll need to follow.
First, make sure you don't try to do everything yourself. We've seen listings online that had wigs and pizza boxes in the background of the photos. No one wants to see that! Therefore, work with a professional who can help you prepare your home and get high-quality photos.
If you want to sell your home quickly, one option you have is to accept a cash offer. There are a lot of investors in the market today who can present good cash offers. Plus, we have a list of cash buyers who are ready to act.
No matter how you choose to sell, make sure you start by creating a selling plan. You'll fail without a plan, so begin the process by setting up a consultation with us. We can go over your situation and help you come up with the best plan for you. We can also tell you how much money you should be able to make, a predicted sales price, and more.
"You need to work with the right real estate professional."
Then we will work hard to make the process as easy as possible for you. We promise to provide the highest level of value for our clients. For example, if you need work done on your home, we have contractors we can refer to you, then you can increase the value of your home. We can also refer top-notch cleaners for you.
Overall, know that the area where we add the most value is during negotiations. We are skilled in helping our clients navigate repair requests and helping our sellers get multiple offers. When making decisions about negotiations and repairs, you have to know the market. If it's a seller's market in a hot area and there are multiple offers, sellers won't be obligated to provide concessions for buyers. Know that you need to work with the right professional who will help you know when to ask for certain things.
If you want to find the right real estate agent that will make the process easy for you and help you make the most amount of money, call us. We are here to help you!
Homes For Sale Near The Scott Resort and Spa
All information should be verified by the recipient and none is guaranteed as accurate by ARMLS
All information should be verified by the recipient and none is guaranteed as accurate by ARMLS