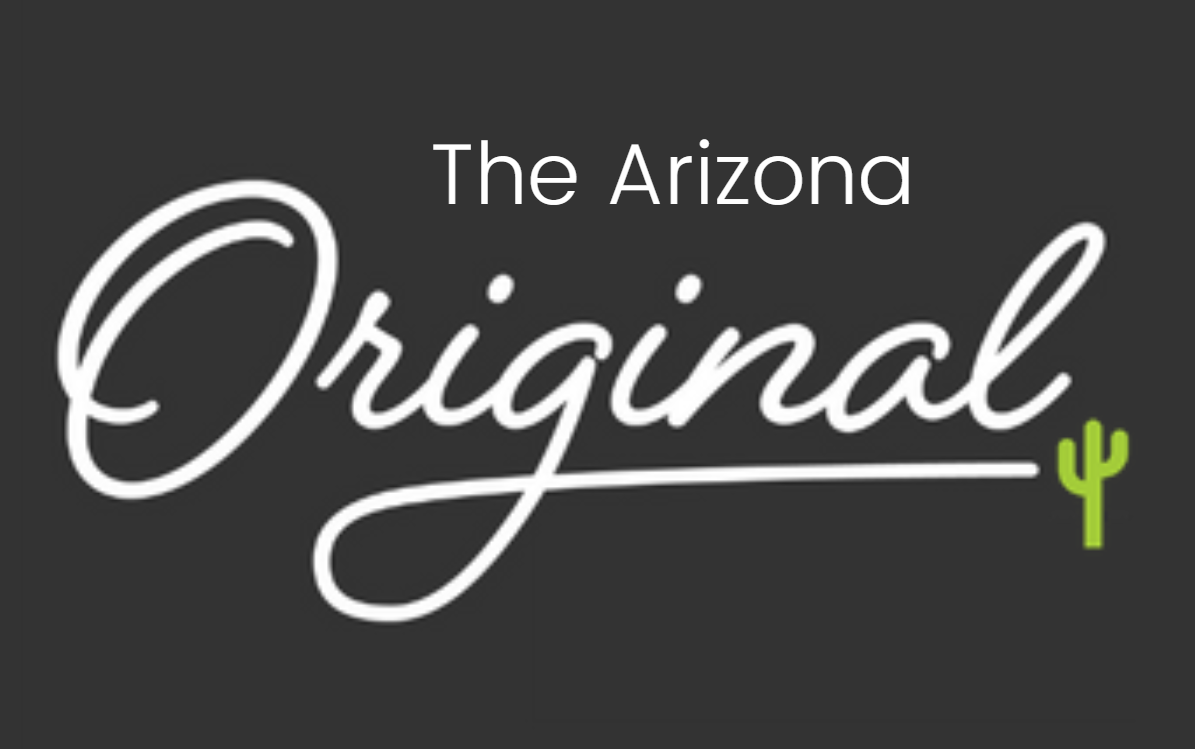 Q&A With Damon From WolfPack Power Electric
Here's what Damon had to say about his company, WolfPack Power Electric. 
Today we're speaking with Damon from WolfPack Power Electric. They work in the Phoenix metro and the valley, so if you need anything done and live in those areas, he's a great resource. Today I'll ask him a few questions about his company, how he got started, and more. 
Can you tell us a little bit about WolfPack Power Electric? 
WolfPack is a small electric company based in Scottsdale, Arizona. We serve the entire valley doing mostly residential work; however, we plan to expand to industrial and commercial work in the future. 
What separates you from every other electrical company?
Our attention to detail is crucial when working with residential homes. People still need to live in these properties once we're done with them, so we always make sure everything is in order before we leave. 
Who is your ideal client? 
Someone who understands attention to detail and knows exactly what they need us to do. If they want it done the first time with no mistakes, we're the people to call. 
"We always make sure our clients' homes are in order before we leave."
Now let's move to the rapid-fire round. I'll ask you a quick series of questions, and you'll give me equally short answers. First up, what's your favorite restaurant? 
My favorite would have to be AV's, but a close second is Wildflower. 
What do you do when you have time off? 
My wife and I both love spending time in our pool to relax after a busy work week. 
What's something unique about you that someone might not know? 
I started my career as a professional performer. I went to a performing arts high school and arts college, and I worked as a professional performer for years before switching career paths. 
We would like to thank Damon once again for talking with us today. If you would like to reach him, just call (480) 744-3225. As always, if you have any questions about real estate, please call or email us. We are always willing to help! 
Homes For Sale Near our New Office!
All information should be verified by the recipient and none is guaranteed as accurate by ARMLS
All information should be verified by the recipient and none is guaranteed as accurate by ARMLS