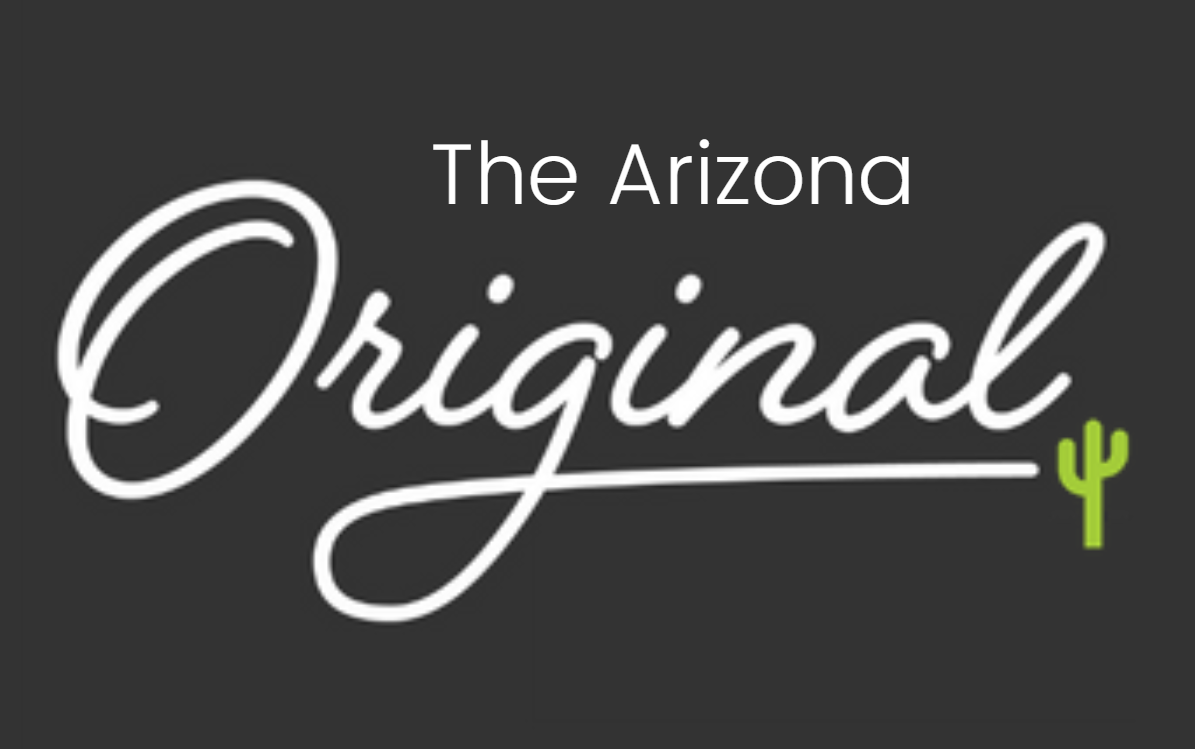 Vacation Rentals 101: What You Need To Know
Everything you need to know about vacation rentals before you invest.
Are you a house flipper? Maybe you're just looking to start investing in real estate. Whatever your situation is, vacation rentals might be the right choice for you. These investments have a higher cash flow than long-term rentals, but there are a few things you need to know before you commit to them. Today we're sharing our experiences with short-term rentals and what you need to know before investing.
You can listen to our full conversation in the video above or skip to each topic using the timestamps provided:
0:00 — How we transitioned from flipping homes to investing in vacation rentals
0:51 — Vacation rentals are hot right now in Scottsdale
2:13 — Wear and tear from renters is a huge concern
3:05 — Furniture warranties might be a good idea
3:41 — Vacation renters can get pretty crazy
4:15 — Vacation rentals aren't for everyone
5:03 — It might be a good idea to start with long-term rentals
5:25 — Wrapping things up
If you have questions about long-term or short-term rentals, please call or email us. We are always willing to help!
Homes For Sale in Scottsdale
All information should be verified by the recipient and none is guaranteed as accurate by ARMLS
All information should be verified by the recipient and none is guaranteed as accurate by ARMLS