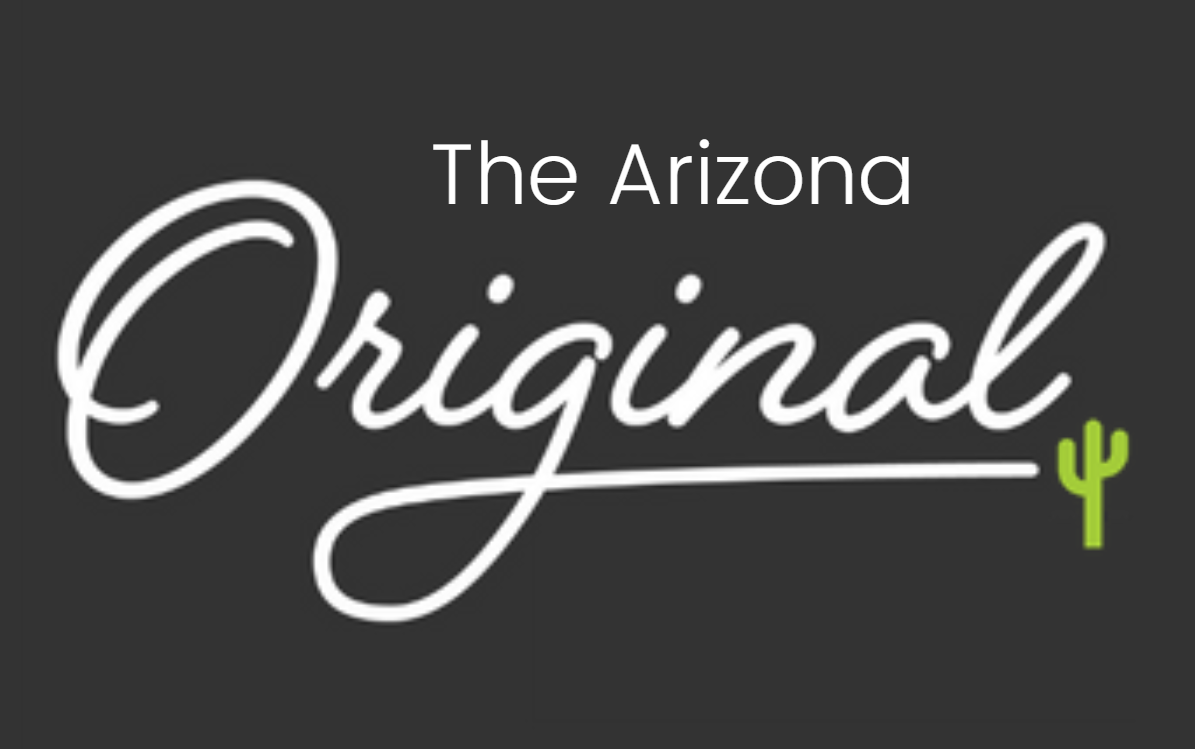 Don't Go Solo: The Importance of Working With an Agent When Selling
Why representing yourself in property sales may not be the best idea.
Selling your own property may seem tempting, but is it the right choice? Today, we're exploring the reasons why representing yourself without the guidance of a professional real estate agent may not be the best idea. From legal obligations to the complexities of document preparation, there are several crucial factors to consider.
1. The overwhelming documentation process. Selling a property involves an extensive range of documents that need careful attention. Navigating this process alone can be overwhelming, especially with disclosing all relevant information about the property to fulfill legal obligations and protect the seller's interests. With over 15 documents to review, sign, and explain to both parties, professional guidance becomes invaluable.
2. Legal representation and real estate contracts. In Arizona, the real estate agent typically handles drafting the real estate contract. Without professional assistance, individuals would need to hire a lawyer or take on the daunting task of creating all the necessary documents themselves. A real estate agent can serve as a bridge to representation, eliminating the need for an additional attorney.
3. Disclosures and material facts. Transparent and comprehensive disclosures play a crucial role in selling a property. It's critical to realize the importance of over-disclosing material facts to potential buyers. The Seller's Disclosures document, which sellers must complete and disclose any material facts about the property, is crucial. Even seemingly insignificant details can be considered material facts, potentially impacting the buyer's decision. An agent can help you make sure you provide everything.
"Professional representation holds immense value."
4. Unforeseen disclosure requirements. You must disclose even unexpected details. For example, if a seller had a past insurance claim due to a leaky pipe, they must disclose this information, regardless of whether the issue has been resolved. Failure to disclose such material facts can lead to complications during the transaction. Again, an agent can help you catch everything.
5. Cost-effectiveness and negotiations. Involving a Realtor is often more cost-effective than attempting to sell the property independently. If the buyers' agent is aware that the seller is representing themselves, they may negotiate their commission, potentially leading to higher costs. By engaging a professional real estate agent, sellers can have help navigating negotiations and ensuring a smoother transaction.
6. Streamlined and stress-free selling process. Our goal is to take the difficulty out of the selling process for clients. Professional representation allows sellers to hand over the responsibility to experienced agents who can handle all aspects of the transaction. This ensures a smooth, legal, and worry-free experience.
In the realm of real estate, professional representation holds immense value. For a seamless selling experience and expert guidance, reach out to Bob Hastings at (480) 322-5982, and let him assist you in selling your home with confidence.
As always, remember that if you have any questions about this topic or real estate in general, you can reach out to us by phone call or email, and we will happily assist you.
Homes For Sale Near The Scott Resort and Spa
All information should be verified by the recipient and none is guaranteed as accurate by ARMLS
All information should be verified by the recipient and none is guaranteed as accurate by ARMLS