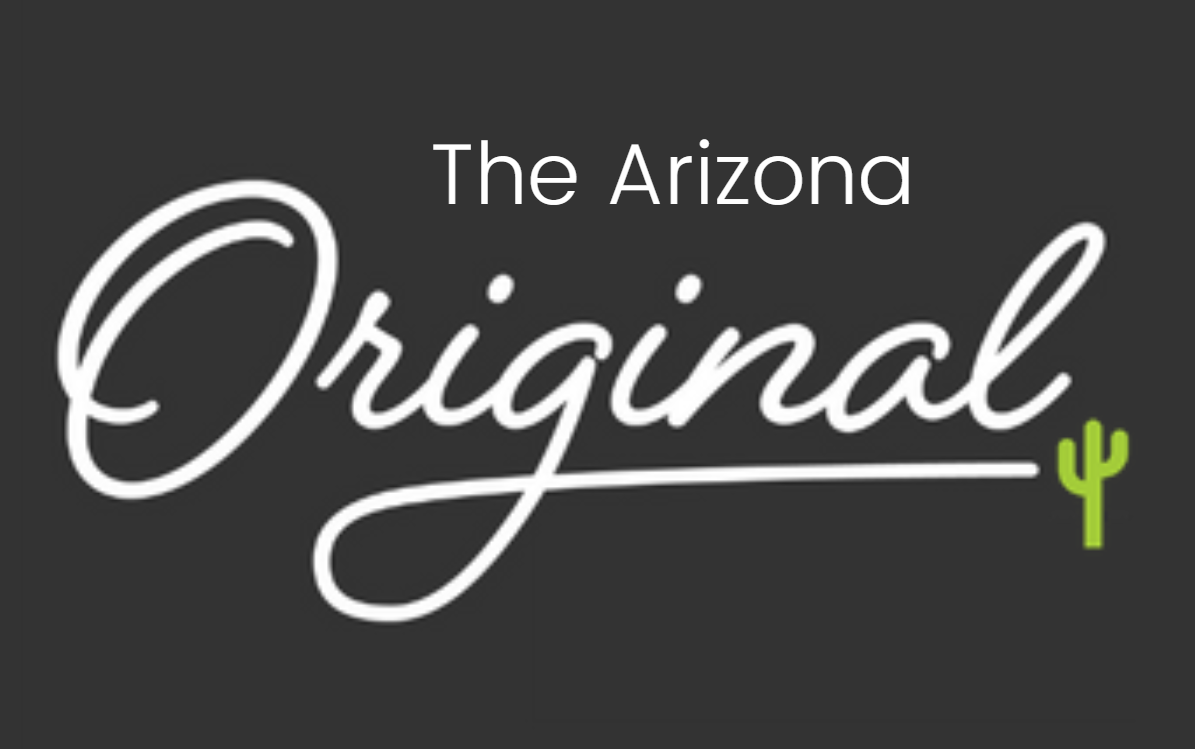 Does the Advertised Home Price Matter?
One of our top agents, Danielle, illustrates why the advertised pricing of a home doesn't always matter.
Sellers aren't all created the same, my friends! That means some will price their home well over market value, while others price well under it. 
A few examples to illustrate this point in our current market:
Danielle just helped a client purchase a house that was listed at $400,000. But when she ran the comps, they came in at $365,000. Her client offered that amount, and got it for that price – $35,000 under what it was listed for! The appraisal even came in at $365,000 – so this was a classic example of overpricing the home.
I also had a client that recently offered $100,000 over what a property was advertised. My clients were buying it based on a number that made sense for their investment. They felt good about the deal, and the competition was heavy! 
We have another client that came in at list price, got the home for list price, and it appraised for that same price. This was a RARE case of the home being priced at appraised value.
At the end of the day, you need a buyer's agent that helps you navigate pricing in the middle of this seller's market. Without an agent that knows this market, you may overpay for a home that is overpriced or miss out on a home that was priced well under market value.
It's more important than ever to have someone working with you that understands this market. Check out our team of full-time agents and choose one for your home hunt here. 
For Sale Now in the Scottsdale Area
All information should be verified by the recipient and none is guaranteed as accurate by ARMLS
All information should be verified by the recipient and none is guaranteed as accurate by ARMLS