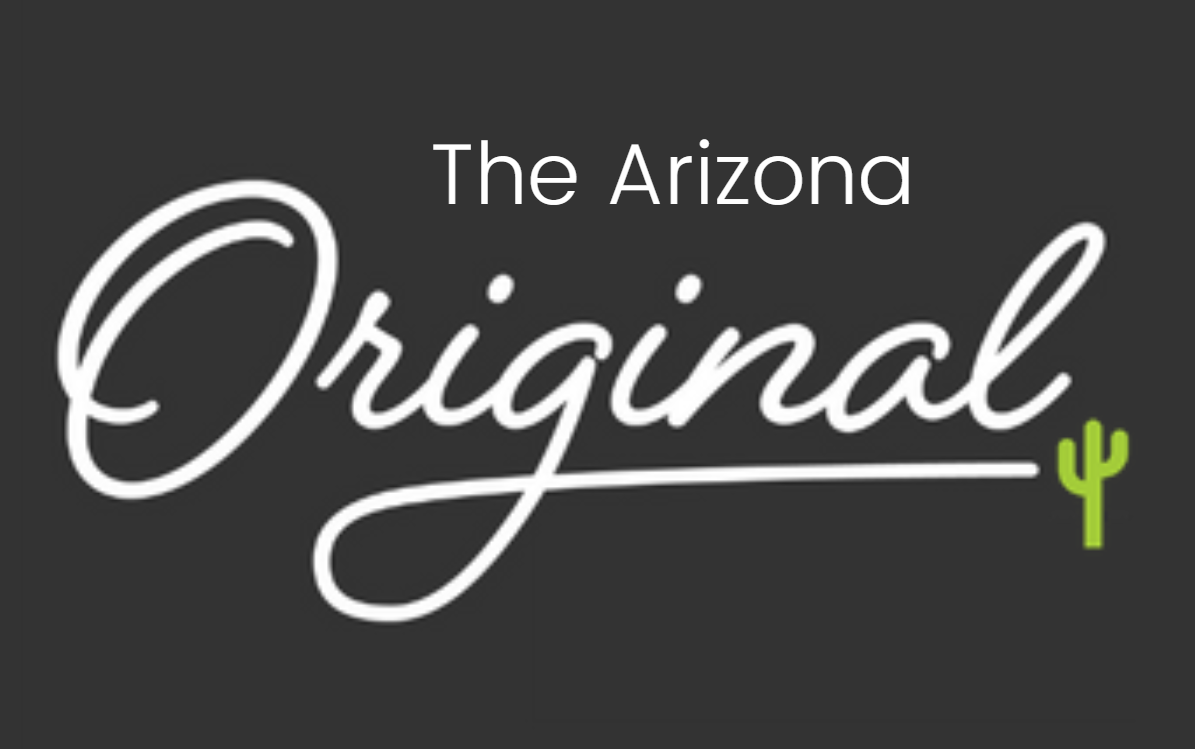 A Conversation With Manuel From German Roofing
Manuel from German Roofing talks business and gives roofing tips.
Today I'm joined by Manuel from German Roofing to learn why he started his business and some tips about the condition of your roof. I've worked with him for quite some time now, and I highly recommend his work.
Why did you start a roofing company?
I've been working in roofing since 2001. I was in the driving industry before, but I didn't like the way the company I worked for did business.
What are some good signs that your roof may be near the end of its life?
To assess a roof's health, we'll remove tiles in random areas to check on the condition of the underlayments. Typically, when we see signs of mold around the perimeter of the roof, it's time to get it fixed. For shingled roofs, you can tell it's time when the granules start to come off the shingles. Otherwise, cracks and other signs of damage signal the need for an update.
"German Roofing has received the Super Service Award from Angie's List for the past 10 years."
Do you have any warranties?
Each service we offer comes with a manufacturer's warranty. The period for repairs is two years, partial replacements are five years, and full replacements are 10 years.
German Roofing recently received Angie's List's Super Service Award, right?
We just received the 2021 Super Service award from Angie's List, though we've continuously won it over the last 10 years as well. They only give that to the top 3% of companies.
If you'd like to contact Manuel at German Roofing for your own roofing needs, give them a call at (480) 370-0300 between the hours of 9:00 a.m. and 5:00 p.m. Monday through Friday.
Otherwise, if you have any questions about real estate in general, don't hesitate to reach out to Original Realty Co. by phone or email. We'd love to help you.
Homes For Sale Near The Scott Resort and Spa
All information should be verified by the recipient and none is guaranteed as accurate by ARMLS
All information should be verified by the recipient and none is guaranteed as accurate by ARMLS