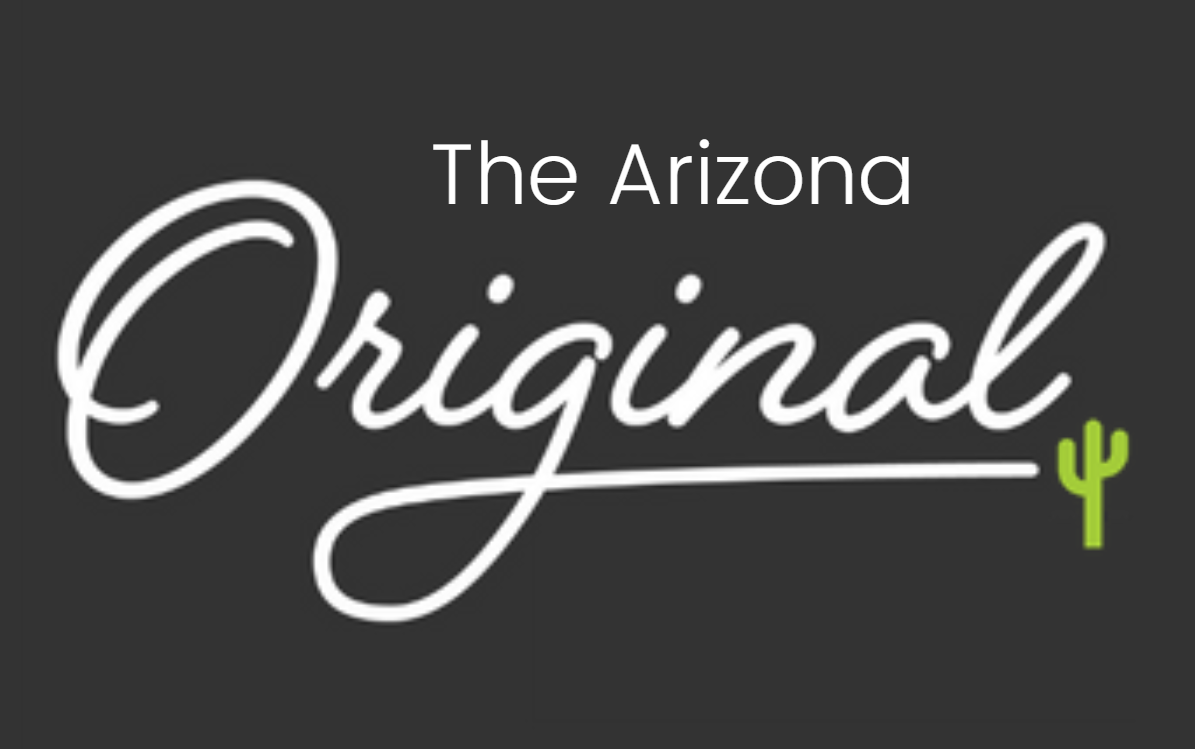 10 Reasons to Fall in Love with Scottsdale
Here are 10 things that I love about our town: Scottsdale, Arizona.
We just entered fall; the weather is beautiful. I figured today would be a great time to go over my 10 favorite things about Scottsdale:
1. Golfing. Golf is one of the things I love about Scottsdale. The grass is still green this time of year.
2. The events. There are a lot of events here: the Barrett-Jackson auctions, the Waste Management Phoenix Open (which is a golf tournament), and spring training at the Scottsdale stadium. Spring training especially is a great place to meet some famous players and get their autographs. The weather is perfect, and the stadium's never too crowded.
3. The Scottsdale Entertainment Area. This is home to the butterfly museum, OdySea Aquarium, a Top Golf, go-karts, the casino, and even the Arizona School of Real Estate and Business. It's a great place to hang out with the kids.
4. The train park. This is probably one of the best parks in the nation. They do concerts during the summer and put up loads of Christmas decorations this time of year.
5. Houston's. There are over 800 restaurants in Scottsdale; Houston's is one of my favorites. A few years ago Scottsdale was named the foodie capital of the U.S. because we have a ton of fantastic restaurants.
Scottsdale is easily one of the best cities in the nation.
6. Old Town Scottsdale. This part of town has coffee shops, restaurants, bars, and historic buildings. It's one of the best places in all of Scottsdale.
7. The coffee shops. Scottsdale has some of the best coffee shops in the nation.
8. Fashion Square. This is one of the best malls in the country. It has plenty of great stores like Louis Vuitton and Gucci.
9. You don't have to water your grass. All you have to do is rake your yard.
10. The swimming pools. Almost every home out here has a swimming pool.
I'll leave you with a trivia question: Scottsdale was not the original name of this town; what was the original name? The first one to text me the correct answer at (480) 210-0416 gets a prize. If you have any questions about buying or selling, feel free to give me a call. I'd love to hear from you.
Homes For Sale Near The Scott Resort and Spa
All information should be verified by the recipient and none is guaranteed as accurate by ARMLS
All information should be verified by the recipient and none is guaranteed as accurate by ARMLS